What is a Firewall Security Device and Why You Should Get One?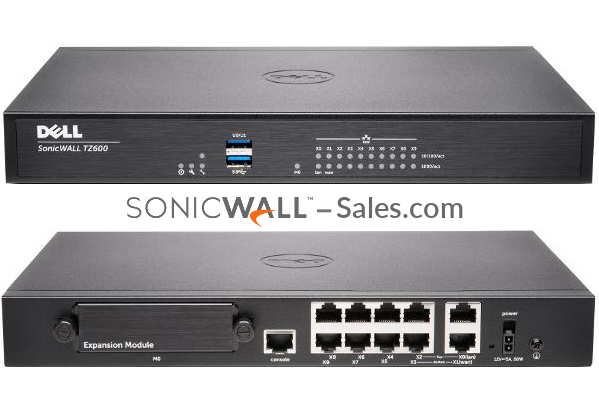 In today's world, when every person is connected to technology, direct or indirect way, the security has got paramount importance. If you are using a Smartphone, PC or any other device without any security system installed then you are making yourself highly vulnerable. Your computer or Smartphone possesses your lot of personal or other confidential data that you don't want to share with another individual. This is where a firewall security appliance comes into picture which acts as a filter between your device and internet.
Most of the big businesses in IT sector lose their business because of inadequate firewall security systems. Many have lost their clients while a few of them have fallen prey to online blackmailing from hackers. The loss of data not only costs companies lot of money but it also causes some serious harm to their corporate image.
A firewall is your central line of security that you configure to prevent any unwanted traffic that may try to access your network. It will stop internet hackers from stealing your important files or data by penetrating your network. It creates a substantial barrier between internet networks that may be secured or unsecured. A firewall can be in the form of software, hardware or both.
Though most of the internet routers provide outstanding firewall protection, if you want a high level of security then you may wish to install a unique firewall security device for your home or business. These are the small devices that can protect your private data or files from malicious users. Besides this, you can prevent your family members or staff from accessing any malicious websites using firewall security device. If you are using internet on multiple devices in your home or business networks, then you need this device for essential security purposes.
The firewall security device is so effective that it protects your computer or Smartphone without anti-virus installed on them. The device keeps scanning security flaws in your network and searches for insecure ports, hidden backdoors and unencrypted or weak password connections. In case your firewall security device detects any vulnerability, it immediately compares information with the online database and sends you a detail report. Most of the firewall systems also let users take extra control of their devices. This mainly involves setting data limits, tracking ongoing events, file sharing and managing devices remotely. These firewall security devices are incredibly compatible with your operating system, and they don't require any additional configuration. In special cases, the firewall security also protects from sudden electrical surges.
There are wide ranges of firewall devices available in the market each one differs according to its unique functionality and specification. So before choosing a firewall security device for your business make sure it comes with all the features that you require to protect your project. If you want to add any customised functionality on your device, then you can do it for the utmost safety of your business. So, don't compromise your online safety and get the best firewall security device installed in your premises.
For information on firewall security software and hardware click here.