What SonicWall Secure Mobile Access can offer you
11/11/2019
Today it is not uncommon to find that most businesses will have a remote workforce is some shape or form. It fits with today's modern lifestyles as well as the digital era we have to succumb.
For all an excellent work solution, businesses must still ensure that end users have secure and fast access to applications at any time, from anywhere. Making the systems and networks within your business a vital function.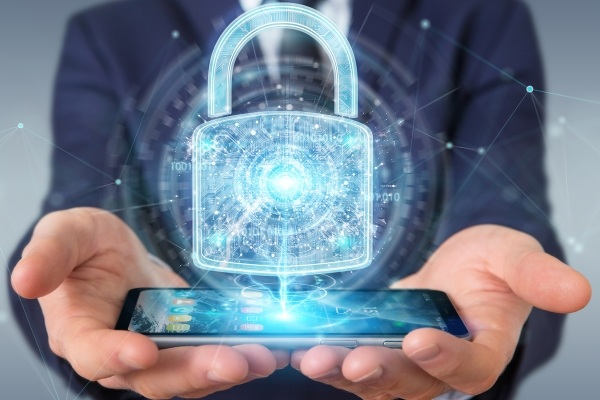 To provide the ideal solution to secure remote working, the SonicWall SRA (Secure Remote Access) would previously have been the product of choice.

However, as we know, everything within the digital sphere moves fast, and in today's business environments, you need a solution that supports more remote users (globally), advanced applications, and overall provide some of the best services around.

You need SonicWall's Secure Mobile Access (SMA).

A high-performing remote access solution, with more memory, supporting many more users, and offering more throughput, the SMA acts as a unified and secure access gateway. Allowing businesses, the opportunity to provide anywhere, anytime, and any device access to any application!

Helping businesses to easily make the switch to the cloud, as well as embrace mobility and BYOD in a busy IT environment, SMA offers access control policy engines, application-level SonicWall VPN, advanced authentication and context-aware device authorisation.

Why upgrade to SonicWall SMA?

Helps to lower costs. With the powerful virtual appliance in place, your infrastructure can benefit from improved performance when it comes to secure remote access, scalability, and complete flexibility. All are resulting in reducing downtime, lowering the costs of maintenance, and minimising upfront investment! Much more cost-effective than that of a physical appliance.

Provides a faster experience for the end-users. With processing cores that run 1.8 times faster than that of the SRA series, the SMA can encrypt data-in-motion and with lower latency, ultimately offering a quicker, higher-performance experience for all end users.

Delivers a seamless user experience. Increasing throughput allows for better productivity as the SMA has 15 times the SSL-VPN throughput compared to previous SonicWall series, where the SSL VPN client can offer faster and more secure access to mission-critical cloud and on-premises applications.

Work with more users remotely than ever before. With an increase in the number of user sessions running concurrently, offer greater scalability as more simultaneous user sessions cannot only be active but can also be tracked by SonicWall firewalls.

Beat the bandwidth hogs. Combining cloud services and the applications used today means that bandwidths can sometimes feel a little overcrowded. With more high-speed ports, the SMA provides the throughput needed to support intensive bandwidth applications, as well as the high-speed transfer of data.

Keeps patches current. This is the most recommended and best way of protecting against cyberattacks and unknown threats and also ensures that you're getting the latest updates and capabilities. Helping to keep costs low while also embracing new Firmware trends.

Offers secure access for remote devices, always. Now an essential part of the IT function, delivering secure remote access that reduces the risk of attack by a cybercriminal, is vital.

You can centralise your reporting processes and automate routine everyday tasks. Helping to reduce your administrative overheads, allowing you more time to spend on your core business and security objectives.

Reduce downtime. By configuring appliances and using the Global Traffic Optimiser solution, you can ensure your business's continuity and scalability while continuing to meet service-level agreements.

Make use of the onboard memory to store critical business information/data. With 12.5 times more capacity compared to the SRA series, the SMA allows you to store reports, logs, file transfer inspections, backups and restores, and more.

Focus on usage and reduce costs. If you have appliances globally, the good news is that you no longer have to apply user licenses to each device. Instead, a central user license is set up with the CMS reallocating these to all managed and used SMA appliances. Perfect if some licenses are required at different times due to different time zones/working hours.

Ultimately, and in its simplest form, SMA offers any licensed device secure access to networks and cloud resources. It is an advanced access security gateway that fits perfectly into any existing and new IT infrastructures.

To find out more and upgrade to the SMA solution, call us on 0333 2405667, we'd be happy to help.