What is a VPN firewall, and how does it protect your networks?
21/01/2021
Designed specifically to protect networks and systems, a VPN firewall provides excellent protection against unauthorised people attempting to access your networks and steal your data through exploiting and intercepting the VPN connection.
VPN - Virtual Private Network. An appliance created within the public network (like the internet), where once it is set up, information can be sent, received and retrieved through any shared or public site securely.
VPN firewalls allow you to connect remotely to your place of work safely, and most importantly, securely. They are available as either hardware or software and, in some instances, like the SonicWall VPN, all in one firewall appliance.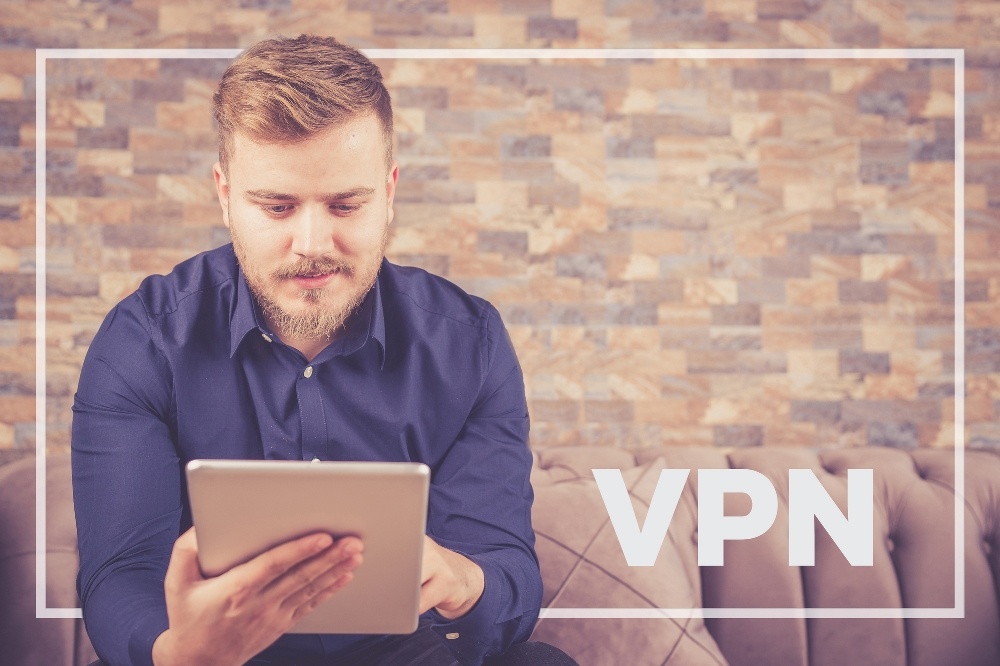 The main objective of a VPN firewall is only to allow legitimate and authorised traffic access to the VPN, i.e., only those with permissions and correct setup should be able to access work servers while working remotely.
Ultimately, they provide the layer of protection needed to secure your network from cybercriminals accessing your systems remotely.
Reasons why you need firewalls
Most operating systems today come with built-in firewalls. However, the SonicWall VPN firewall appliances add a layer of security to all systems and are flawless in their design and installation. They can detect even the smallest and inconspicuous of threats, providing you with peace of mind that your networks and servers have the highest levels of security installed.
Hardware VPN firewalls can also be connected to large scale virtual private networks to prevent any range of cyber-attacks. Providing maximum protection, the hardware is also quick and easy to install and used to protect larger systems and servers.
The VPN element is what builds the connection offering wireless connectivity without compromising on privacy.
For businesses, this means employees can log in from their personal PC or device through a VPN while remaining connected to a public network. All data received, sent, etc., will then work precisely as if the person were connected to your private network within the office.
Acting as a barrier between your systems and potential hackers, firewalls are extremely important when using wireless networks. Helping to reduce the chance of an attack happening and deadly viruses seeping into your systems.
Configuring VPN with your firewall
Fortunately, configuring a VPN with a firewall appliance is relatively straightforward. It does become a little more complicated when network administrators want VPN connections to be filtered through firewalls, routers, or proxy servers; however, placement of the VPN server is key.
Installation of firewall VPNs can occur either at the front or the back of the VPN server itself.
For example, placing the server behind the firewall, filters are required for configuration as these filters will allow you to set up specific pockets, which will then be allowed to pass through the firewall. This is the most common configuration method, especially when working with database servers, as it adjusts itself as part of your network's existing security infrastructure easily. Note that when servers are placed behind the firewall, you may receive connection requests from remote servers and individual VPN clients. In these cases, you must have the resources to accept incoming traffic through a specific port.
If the installation is at the front, the firewalls are configured only to allow tunnel data to pass through its internet interface. This method can offer increased security as only traffic that has been passed through the firewall will carry on through the VPN. However, it's important to note that the traffic that flows between the VPN server and the firewall with a front installation is not encrypted.
Monitoring all incoming and outgoing traffic, SonicWall firewalls create a barrier/wall between your networks and information trying to come back and forth through the server.
Carefully monitoring what is received, firewalls ensure your data is protected at all times.
Protecting against viruses, harmful malware, and other types of cyber threats and attacks, ensuring that your firewalls are installed and up and running is the first step; installing a VPN appliance to work alongside this is certainly the second!
VPN SonicWall and SonicWall firewalls are robust, offer easy installation and application, and increase security levels for remote workers required to access onsite systems and servers.
To find out more, visit our Sonicwall-Sales website or call 0330 1340 230.
Read the next article: A boost to digital transformation