What is VPN and why does my business need one?
12/02/2019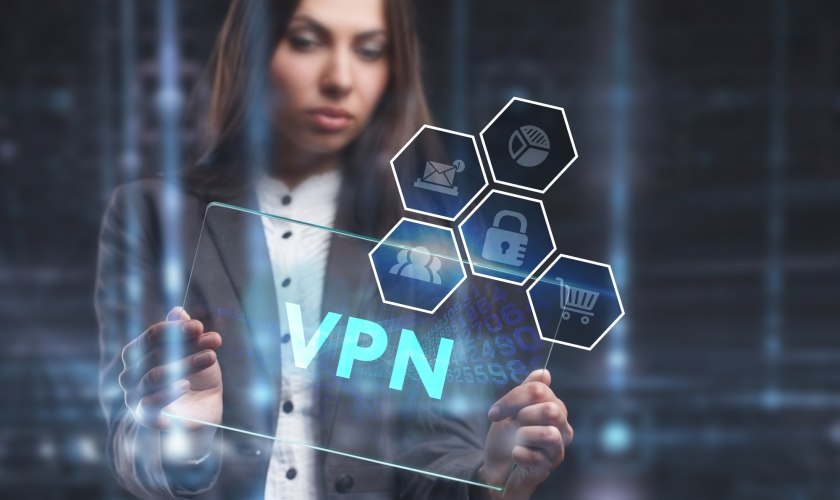 Virtual Private Network plays an important role to bring in advanced security to your network using highly advanced security methods. VPN looks after your data safety when you use any public network to transfer data from one device to other. VPN is extremely handy when it is practically unviable to use any unique device to protect your network. When we talk about VPN for business security, it definitely has a crucial role to play in its varied range of applications:
VPN service lets your employees execute their job from any location of their choice. By offering remote access to your staff, you can increase their productivity and efficiency which will ultimately bring a lot of positive results for your business.

What VPN does that it provides you with a temporary IP address and hides your primary IP address. This way there will be a low risk of data loss and you can easily share any form of sensitive information with your staff.
Once you start using VPN in your system, you will experience a significant boost in the performance of your operations. This is mainly because of fast data transmission without any lag in the speed and performance.

From the business point of view, VPN is more economical than any other form of private network. Instead of hiring distance networks to facilitate safe data transfer, businesses can utilise their current public network using Virtual Private Networks.

If you are planning to set up Virtual Private Network in your system, then you need to consider the scalability factor as well. Businesses need to consider growth aspect that may result in an increase of infrastructure and employees. In case of expansion, it will be quite expensive to replace entire VPN setup with the new one. Thus,

you need to consider the growth factor while installing VPN for your business for the initial time.

Most of the time

, the performance of

VPN

is

not entirely under your control and you need to depend on your internet service provider to achieve a particular level of performance.

So

make sure you get in touch with your internet provider and discuss all your requirements with him.

VPN makes it possible for you to hide the identity of any user in your network by giving him an anonymous status. This way you can protect the client's data from other users available on the network. You can also rely on data safety methods like encryption that makes it impossible for hackers to track any data that is being transmitted in your network.
At times, VPNs can be bit complex to configure and install in your system. So make sure the person who is looking after the entire VPN set up have proper knowledge of issues related to your network security. Though Virtual Private Network (VPN) brings many advantages for your business security, it also comes with few limitations. To identify all these limitations and try to fill the loopholes involved in the system by taking some vital steps. To browse our available VPN's, click here.