What is a Firewall Sandwich?
30/04/2021
The cybersecurity threats to companies of any size are only continuing to increase year by year. You may have heard of the term firewall sandwich used in reference to cyberattacks in recent times, which often save the day and minimise the damage caused to a company during difficult periods. A SonicWall firewall sandwich can make or break the damage done to your company when facing a cyber threat. Regardless of the size of your business, you'll want to learn more about what a firewall sandwich is and how leveraging this can prevent your company from falling victim to cyberattacks this year.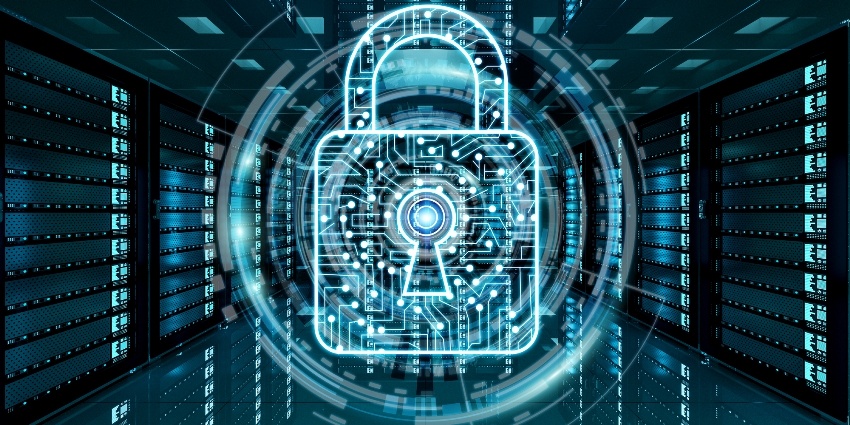 What is a Firewall Sandwich?
A SonicWall firewall is one of the best ways to protect your small or medium-sized business. Sadly though, hackers are only becoming more advanced in their methods of attacking companies, so many companies are now employing what is called a firewall sandwich. A firewall sandwich is created when multiple firewalls are used by a business. Instead of just offering hackers one obstacle to get through to your system, a firewall sandwich works by adding multiple obstructions on their route into your system.

A SonicWall firewall sandwich has become a common option for companies of all sizes. With decision-makers in businesses recognising the increasing risks each year to cybersecurity, companies are doing anything within their control to secure their business for years to come. Whether you own a small business or a large multinational company, cybersecurity should be of top concern to protect your network. As companies continue to expand, they often forget to consider if their current coverage is enough to fit their growing needs. Protecting your network from end-users should be a top priority for decision-makers in any company, but it's something that is often overlooked today.
How to Create a Firewall Sandwich
If you are looking for a way to meet your company's performance needs without reducing the speed of your network, a SonicWall firewall sandwich is one of the top solutions for you. This firewall sandwich can be achieved with various types of firewall, such as the SonicWall SuperMassive 9800s for larger companies or a SonicWall small business firewall for those not needing as extensive protection. SonicWall firewalls offer high levels of protection to users, and a firewall sandwich will allow you to add more appliances as your company's demands increase in the future.

A SonicWall firewall sandwich will offer you application control, anti-spyware and anti-virus inspection, SSL decryption and much more. With real-time services on each packet, you'll be pleased to know you won't experience limitations to performance or any network latency. By tripling or quadrupling your security, you'll find you are much more protected from attacks and add extra hurdles for hackers to cross before reaching your system.
Who Should Consider a SonicWall Firewall Sandwich?
If you think your company is too small for a firewall sandwich, you may want to think twice about that statement. With more employees than ever before working from home and increasing threats each year as hackers become more aware of weaknesses in systems, a firewall sandwich can benefit companies of any size. If you have high network demands, a mobile team of workers, or are looking to monitor user activity, a firewall sandwich is a good solution. You may not be aware that threats may exist on your LAN today, and a firewall sandwich can also provide you with reports and user activity information for this.

SonicWall Network Security Manager
If you do opt for a firewall sandwich for your company, consider adding on the SonicWall Network Security Manager. This single interface allows you to control hundreds of firewalls from just one place. It offers remote zero-touch deployment and makes it quick and simple to set up new firewalls. When using SonicWall firewalls, you'll be able to see the security risks you are facing, and you'll enjoy viewing the analytics available to you. For those who are keen to keep on top of security threats, you'll also appreciate its automated audit-ready reporting. Full customisation of firewalls is easy to achieve, with quick and easy deployment available using custom templates. At the same time, we also recommend looking into the SonicWall TotalSecure Threat Protection. This can extend your protection further and even assists with security for those working from home.

SonicWall firewalls can offer you a complete security system, and when employed as a firewall sandwich, you continue to reduce your risk of being the victim of a cyberattack. With more of us than ever before working remotely, the potential damage to our systems only continues to increase. Businesses of all sizes can benefit from the SonicWall firewall sandwich, and it will be one of the best investments you make for the future and security of your business this year.

Reference video: SonicWall