What is a Cloud Firewall?
02/06/2021
A cloud firewall is a network device that's software-based but developed in the cloud. They are used by businesses around the world today to stop unwanted visitors from gaining access to their network. This is a modern business solution that any company that works online should be considering for their business today. A firewall is a crucial security consideration for businesses of all sizes, but there are now a few different options you can choose from to secure systems. Keep reading to learn more about the benefits a cloud firewall could offer to your company today.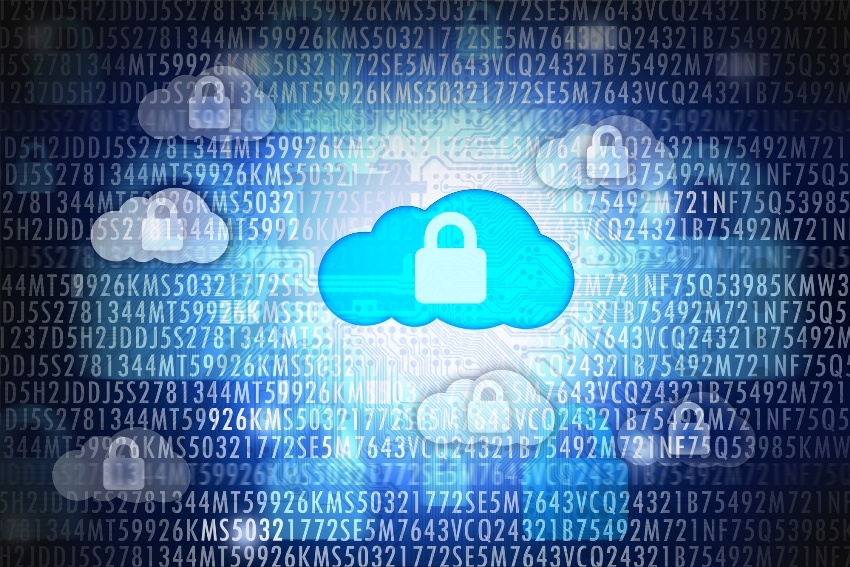 What is the Cloud?
Before we get started looking at cloud firewalls, let's discover the cloud definition. Cloud computing is used to describe computer system resources, such as data storage, which are available to users over the internet. These often don't need active management from the user, and the software or database is run on servers that are based online. The cloud is used by so many service providers today, and cloud firewalls are a popular cloud-based security solution for companies.
Why Should I Use a Cloud Firewall?
Cloud firewalls offer dozens of benefits to users today, which is why they are such a popular security solution. A cloud firewall can be used by a company of any shape or size, and they are easy to scale as your business grows or scales back. If you do find you begin to use additional bandwidth, firewalls can be adjusted to still offer the same level of protection for your organisation. A cloud firewall can filter traffic from a huge selection of sources, including the internet. It will help to improve security for your business, and it can also be used for identity protection.
The great thing about firewalls is that they are readily available today. SonicWall firewalls are an affordable solution for small and medium-sized businesses. No company is too small to benefit from this solution, and you'll find that you can enjoy immediate protection once it's installed. You'll experience the same level of security as a traditional solution, such as a SonicWall firewall. Finally, a network firewall can offer you the tools to manage the solution and control the performance and usage as you would with a Sonic firewall.
Is a Cloud Firewall a Good Option?
While most companies today are very satisfied with their cloud firewall solution, one consideration is that you will be reliant on the availability of your provider. If there are any issues or downtime with the provider, this could open you up to the risks of a security breach. You wouldn't receive any protection at this time, which is a huge concern for organisations of all sizes. For larger companies, you may want to employ a security team who can look after your network in the case of an emergency.
A cloud-based firewall won't know who visitors are and often has little understanding of how a site works. Some users find that these solutions are too generic and don't support more specific vulnerabilities. This can sometimes result in them not being blocked, which causes the same security threats as you would have without the cloud firewall. However, more companies than ever before are moving away from on-premises servers and opting to work in the cloud instead. With more endpoints to be protected than ever before, the need for a cloud firewall is greater than ever.
Cloud Firewall Solutions
When it comes to selecting a cloud firewall, there are two different options available to consumers today. Firstly, SaaS firewalls are most similar to your traditional hardware or software firewall. However, it's an off-site solution that's deployed from the cloud. Alternatively, you can opt for Next-Generation Firewalls. This is a cloud-based service that is deployed within your virtual data centre. They'll protect your own servers, and the firewall is based on a virtual server. From there, it can secure traffic coming in and out of applications in the cloud. Either of these solutions may be suitable for your business, and they can help with any concerns you may have surrounding security in the cloud.
When choosing a cloud firewall solution for your company, you'll always want to take the time to ensure this is the right option for your needs. You may prefer to look at SonicWall firewalls, which are known for their security benefits for small and medium-sized companies. They offer you a complete security solution and can quickly and easily be adopted within your business. You'll enjoy improved control over your network and reduce your concerns about security threats. Protecting your data and system is more important today than ever before. With more of us relying on computers and online databases, we need to ensure our work is protected to avoid any issues from occurring that could impact the entire organisation.