Upgrade your old Firewall for the latest SonicWall Firewall Software
02/09/2019
Choosing the right firewall for you and your business is by no means an easy task. There's not only a lot of people, so a lot of opinions to take into consideration, but there is also what is best for your business, your systems and network, your previous history with firewalls, and what has worked well and not so well for you and your networks.
Ultimately you want to prevent cyberattacks from happening full stop. So, having a firewall and sandbox in place that works with your current networks and doesn't affect performance and your business operations in any way, shape, or form is ideal.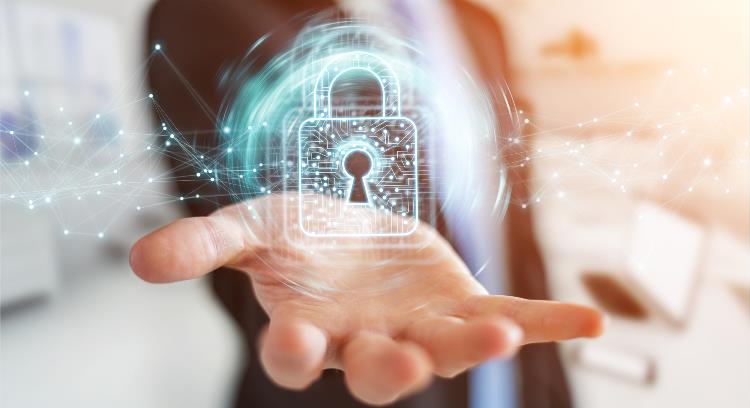 Ideally, you would like to control your entire system and platform from one single view. Accessible from anywhere, using an end-to-end platform that offers you a high-class solution all at the most competitive price!

Sounds like a lot to ask for right?

Not with SonicWall Firewall Software.

Offering you a cybersecurity platform which has the experience and the advanced skills to stop cyberattacks in their tracks. Rest assured that your business data and network systems are in safe and capable hands with a firewall you can trust.

SonicWall Firewall Best Practices

Helping to protect you and your business, always, is what SonicWall firewalls do best.

How?

Because our firewall software offers a layered approach to cybersecurity. A layered approach that can be applied across entire business platforms, protecting you from start to finish. For example, the

Capture Cloud Platform uses real-time detection identifying all and any breaches, helping to prevent threats from occurring across wireless and wired networks, emails, as well as cloud and mobile.

SonicWall firewall is also one of the most highly ranked firewalls when it comes to fitting with the majority of budgets. Achieving the "Recommended" rating by NSS Lab for its innovative firewall solutions, the effectiveness of its security levels, and its value for money.

These firewalls also help with malware through `block until verdict` capabilities and anti-evasion.

Ensuring that even those advanced and more sophisticated malware and cyberattacks can be prevented.

Staying on our toes, the continuing advances in the software developed has allowed for an increased level of security against threats and online attacks that have never been seen before. With Real-Time

Deep Memory Inspection built-in as standard, businesses can now identify and mitigate all memory-based attacks.

Attacks that include Spectre, Meltdown, PortSmash, Foreshadow, corrupt PDFs, and Microsoft Office documents.

From a management side of things and making your reporting life easier, analytics can be carried out in one single view. Providing complete visibility as and when you require, the software is also agile and can manage all SonicWall security packages centrally. Providing greater clarity, at a faster pace and all with much more precision – all from one console.

Decrypting, inspecting, detecting, and mitigating those `hidden` cyber threats can all be carried out through SSL/TLS traffic and SonicWall DPI-SSL scans.

This isn't always an option with some firewall providers.

But, SonicWall is different.

Providing dependable ransomware protection, protecting against attacks such as Petya, Notpetya, BadRbbit, Cerber, Wannacry, and Nemucod, before they even reach your systems, encrypting your data.

Offering endpoint protection for today's busy commercial environments, SonicWall Capture Client can provide your business with so much more when it comes to cybersecurity.

Protecting your business from cyberattacks should be your number one priority, as when these attacks strike, they can have a disastrous and more far-reaching impact than you can imagine.

For further information on the latest SonicWall firewall software call us today, we'd be happy to help.