The Most Important Features to Consider When Choosing a Firewall
12/08/2021
When it comes to choosing a firewall, there are many features to take into account. A firewall offers businesses of all sizes today a wide variety of benefits, including protection from malware, viruses and hackers. However, the number of features you need is often an area of confusion for business owners. Different firewall options offer varying security levels, and your firewall choice will depend on the type of company you own and the size of your network. Here at sonicwall-sales.com, we are committed to helping you protect your network, and by considering the most important features listed below, you'll be able to set yourself up to be fully protected moving forward.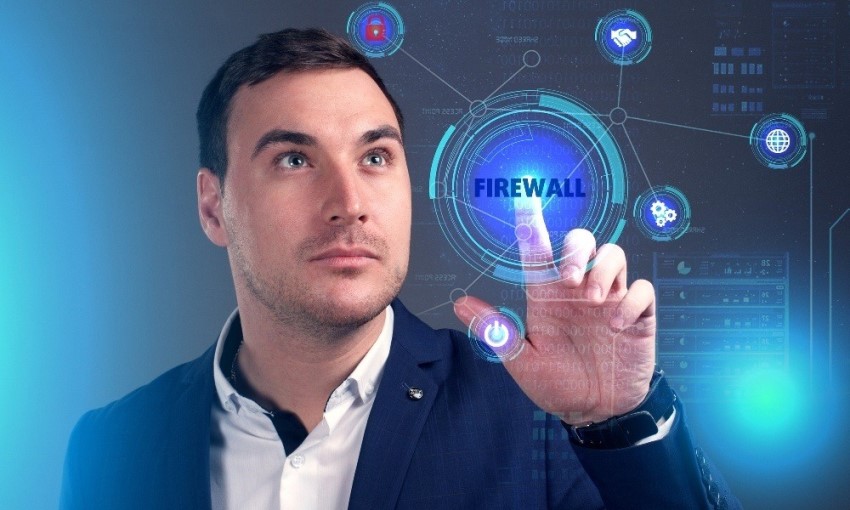 The Top Firewall Features to Consider When Purchasing a New Firewall
These are just a few of the top features we recommend any business today considers when purchasing a new firewall. Each SonicWall firewall will offer slightly different benefits and features, so consider which are the most important for your business.
High Availability
For anyone that's particularly concerned about losing their firewall, make sure it comes with built-in high availability. This offers you protection if your primary firewall shuts down, as the secondary firewall will immediately take over its job. This is something that's more important for larger businesses, as opposed to small ones that can probably get away with not having a firewall for a short while. When companies are protecting the data of thousands of customers, this is something you cannot afford to skip over when choosing a network security firewall, as you risk exposing their data in an emergency.
Virtual Private Network
A VPN helps to create a safer infrastructure for your business, and we recommend that any firewall you purchase includes this as standard. VPNs will offer site-to-site encryption, and they make your IP address anonymous so no one can see where you are really connected from. This stops anyone from seeing what you are up to online or knowing what pages you are looking at.
Packet Filtering
Packet filtering uses a router to function as a firewall, which then examines data that passes through a network. While it does offer only limited protection, it's something that smaller businesses may want to consider if they don't use their network too much. It will offer some protection against attacks, but not those that are using application layer vulnerability.
A Proxy Server
A proxy server works by changing the IP address and acts as an in-between for the internet and your computer. It can handle thousands of connections at the same time and is a good option for anyone on a budget. A VPN is generally a more secure option, but this is an excellent solution for a smaller company. However, you could use a proxy server and VPN together for extra security, which is something many companies are choosing to do today.
What Size of Firewall Do You Need?
After considering the features you may need in your firewall, you'll want to consider the size of the Sonic firewalls you need. This will depend on the current size of your organisation and whether you are planning to scale up in the future. These are the three main options when it comes to choosing a firewall:
Host-Based Firewall – This is a program that will only protect a single computer, and each system or computer in your office will need to have a separate host-based firewall. It's an affordable and easy solution to set up for larger businesses, however, it will generally only offer you the bare minimum protection you may need.
Network Firewall – These will protect multiple computers at the same time, which makes it much harder for anything to get into your system. Network firewalls run on a separate system from your host, therefore it is easier for viruses to be detected before they make their way into your system.
Enterprise Firewall – If you have a very complex system that is used by thousands of employees, an enterprise firewall is the way to go. They should come with built-in high availability and a VPN. Of course, they are going to be the most expensive of the three options but are ideal for companies that are especially concerned about security.
As you can see, there's a lot to consider when it comes to choosing a firewall for your business. The types of firewall listed above all offer different levels of protection, and popular models like the SonicWall Soho firewall will be suitable for small and medium-sized businesses. A good software firewall will offer your company the protection it needs from potential viruses and threats, which is something that any company working online today needs to be aware of. On top of installing a Soho firewall into your network, we encourage you to also look at offering your team more training about the risks they could come across, which will help to offer your system even more protection.

Read the next article: Choosing the Best Cyber Insurance for Your Business