SonicWall Firewalls take it to the next level
29/04/2019
SonicWall Firewalls take it to the next level
Cyber-attacks are not only increasing every day, but they're also growing in sophistication.
At SonicWall Sales we see these increases on public infrastructures, in the cloud, every day, posing numerous threats and costly fixes!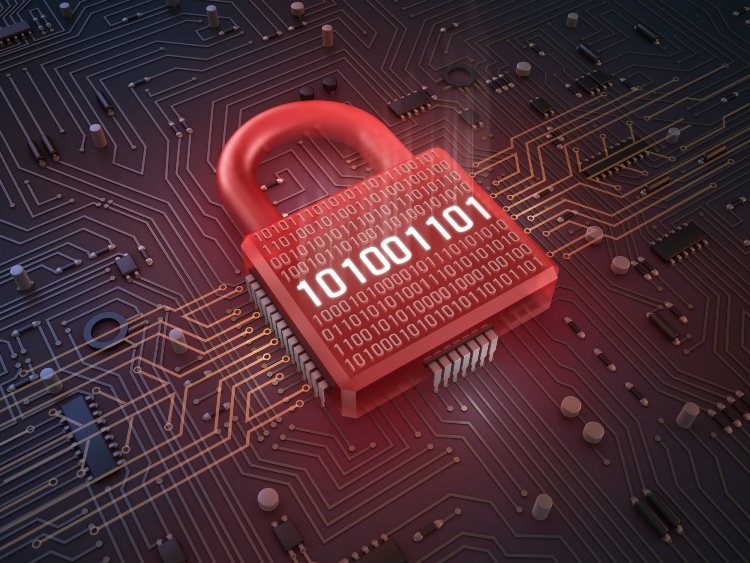 However, when it comes to offering security solutions for the cloud, there is still a lot of work to do.
Work in understanding its infrastructure, understanding how it works with the mobile era, and how we can zone in on these understandings to create the best security software available.
Why is this level of understanding important?
Well, IDC has recently reported that approximately 83% of projects are now virtual and a further 60% of bigger enterprises now use the cloud in some form.

In addition to these statistics, with continuous changes to the cloud, keeping projects and workloads secure has become more challenging than ever before.
But SonicWall firewalls are ready.
Continuously developing security software, SonicWall has recently extended security to the public cloud (enhancing and taking it one step further from the private cloud), providing start to finish security for multiple cloud deployments - all through the SonicWall Network Security virtual (NSv) firewall series.

The benefits of cloud technology are widely known, offering users scalability, greater flexibility and agility, infrastructure consistency and improved business efficiency. And now, with SonicWall NSv, Microsoft Azure and AWS (Amazon Web Services) are to be included in the public cloud environments.
An industry-leading firewall series
The SonicWall NSv series offers users:

Application control and intelligence

Monitoring in real-time

IPS

Inspection and decryption

Advanced cyber-attack protection

Network segmentation and VPN capabilities
All designed and developed to protect Azure and AWS environments.
The NSv is the next generation to the SonicWall hardware firewall, which includes the features that customers like and admire most. Such as the innovative technology - Reassembly-Free Deep Packet Inspection (which is patented), and the Capture Advanced Threat Protection sandbox which provided real-time. Deep Memory Inspection, both designed to stop cyber threats and attacks in their tracks.
If you're looking to control traffic and get complete transparency across all of your virtual networks and private clouds, then NSv is for you. Providing you with seamless security, enhanced management capabilities, increased performance, reduced operating costs, a drive in innovation, quick placement, and more - NSv makes a move to the cloud safer and more straightforward.
Solutions to cloud security needs
Cloud security is of the utmost importance, and NSv in all of its many models is on hand to address the issues surrounding public cloud data and applications.

Benefits to protecting your public resources and cloud infrastructure include gaining clarity into the virtual world of threat prevention, you can implement security zoning and appropriate policies, and you can be in a stronger position to protect against everyday hackers and threats.
You can also stop service disruptions from happening and maintain the highest levels of security, remaining compliant and risk-free, all without having a negative impact on performance.
SonicWall firewall VPN can be used in VPN deployment, secure connectivity, as well as used to tighten remote access and more.
Make SonicWall NSv THE security choice when it comes to the public cloud.
With patented technologies, the best in the business technological innovation to support the latest developments, and powerful security now extending to the
public cloud, for the best security systems in the market, SonicWall provide it with all.
Note: The date for AWS availability is pending; however, SonicWall NSv is available for Azure public cloud environments now.
At SonicWall Sales, we provide the latest in security software and hardware systems, and we're always on hand to answer your questions.
Call us today on 0330 1340 230 to find out more.