Selecting a Firewall for a Small or Mid-Sized Business in 2021
19/03/2021
With so many options to choose from, selecting the best business firewall for a small to mid-sized company can be overwhelming. Firewalls work to keep your network secure and will monitor the traffic that goes in and out of your systems. While your individual device may benefit from a software firewall, to keep every device on your company's network secure, you'll want to invest in a hardware firewall. Today we're going to share with you what you should look for when comparing the best firewall 2021 options, and help you select a product that is right for your workplace.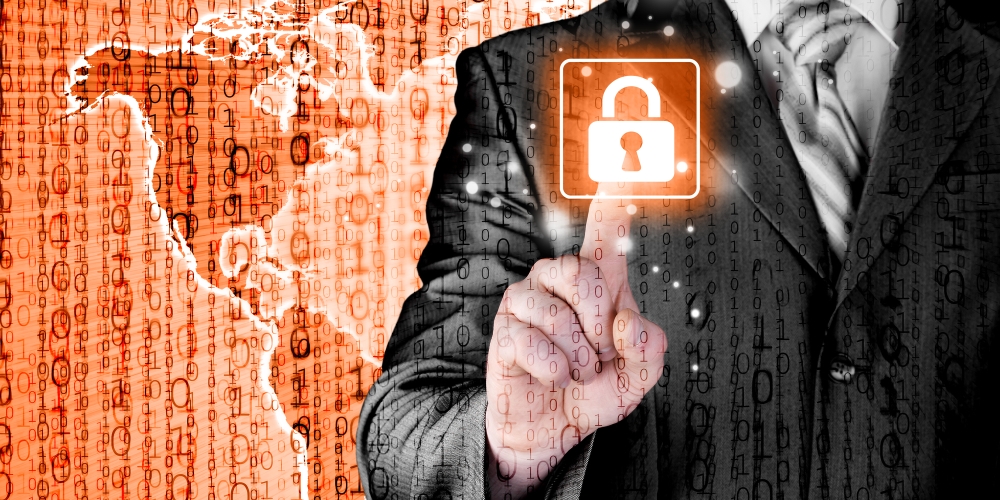 Important Considerations When Choosing a Firewall
When comparing the top firewall options on the market, such as a SonicWall firewall, you'll want to first take the time to consider your business's needs. If you are running a small one-person business, you may find that a hardware firewall is unnecessary, especially if you don't store personal information or data about your customers. However, if you deal with finances and customer information, a hardware firewall is an essential purchase. The number of users your network has is also key to choosing the best firewall option for your needs. Today's selections focus on firewalls for small and mid-sized businesses, which are ideal for anyone with around 250 or more employees. You may need to look for a different model for a larger business, as most wireless firewall options can't be upgraded.
As with any product, each firewall has its benefits and drawbacks, so keep reading to learn more about our top picks and why they are the most popular options on the market today. A key consideration when choosing your firewall is whether you need data logging or a VPN. With more employees working from home in 2021, a VPN allows secure connections from locations outside your office. Finally, if it's your first time purchasing a hardware firewall, look for one that is easy to install and manage. You don't want to rely on having a technician in the office at all times to check your device, so find one that is user-friendly that you'll be able to control without assistance.

Our Top Firewall Selection for 2021 – SonicWall Firewalls
After testing dozens of models, we've narrowed down our selection to one brand; SonicWall. SonicWall offers easy to install wireless firewalls that are ideal for first-time users. You won't have to rely on a technician in your building with one of these devices, which are incredibly user-friendly and quick to set up. The SonicWall TZ270 is one of the most recent additions to their collection. It offers zero-touch deployment, meaning small and medium-sized businesses can install this firewall in no time at all. It uses the new SonicOS 7.0 system, offering you good control and visibility.
For small businesses, we love the SonicWall TZ400 firewall. It's ideal for a company that may be looking to expand in the future and is a customisable device that is quick and easy to install. This SonicWall firewall features zero-touch deployment and a central management system. SonicWall understands that some wireless firewall options can be far too complicated for a small business, and so even users who aren't experienced or advanced will be able to install this device with ease.
The SonicWall TZ400 comes at a reasonable price point, and you can add security bundles to your hardware purchase. Real-Time Deep Memory Inspection is a key benefit of SonicWall firewalls and helps to inspect and detect suspicious codes. You can also customize your device further, with optional extra features. If you are looking to enjoy the benefits of the SonicWall TZ400 but have a medium-sized business with over 250 employees, consider the SonicWall. TZ570 or SonicWall NSA 2700 models instead.
By determining exactly what you are looking for in terms of a business firewall, you'll be able to purchase the best hardware firewall for your business size. By narrowing down your options to the SonicWall brand, you'll find a range of products that are designed specifically with small and medium-sized businesses in mind. All of these devices will help to monitor your traffic and keep your network secure. If you have many employees working remotely currently, keep this in mind when selecting your new firewall. Remember, a firewall is a worthwhile investment for anyone looking to safeguard their business for years to come, so take the time to compare and select the best firewall model for your needs this year.
Read related post: How to Stay Secure in 2021 – Cybersecurity Threats to Watch Out For