How to Stay Secure in 2021 – Cybersecurity Threats to Watch Out For
02/04/2021
Companies and individuals have never relied on working online as much as in the past year, so we all need to keep ourselves protected heading into the new year. 2020 saw an increase in online hackers, which resulted in many companies upgrading their firewalls and software in response to these new security concerns. As well as opting for a new SonicWall firewall from SonicWall Sales, keep yourself protected from potential attacks by learning more about the top security threats that are expected to appear in 2021.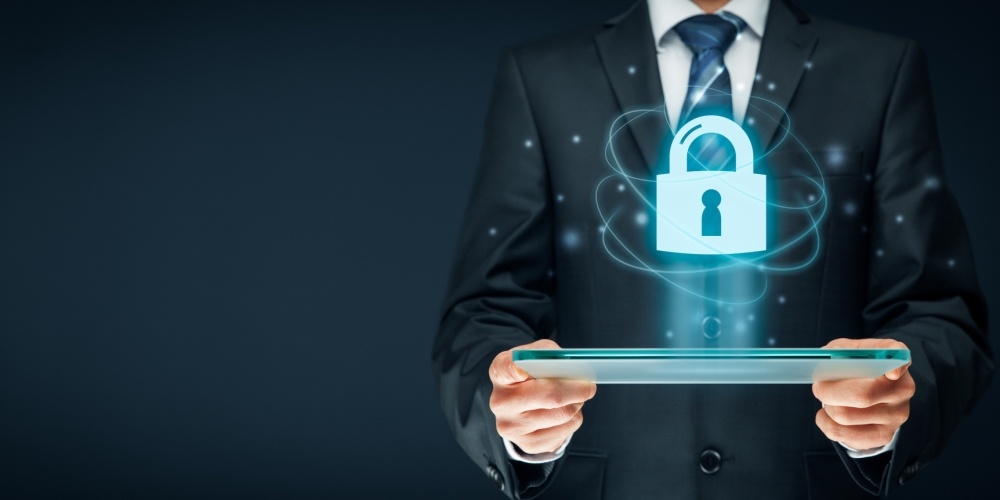 Remote Worker Attacks
As more employees than ever are working from home, and no fixed office return date is set for some companies, expect attacks on remote workers to continue. New SonicWall firewalls can help protect your employees if they log in to the server from their own device, minimising the risk of an attack occurring. For many companies, the switch to remote working happened almost overnight, with no time to adjust their office security systems. Ensure you close any gaps in your security system, which can then make working from home a viable long-term option throughout the current COVID-19 pandemic.
Ransomware Attacks Operated by Humans
Criminals have now taken to the online world in gangs, resulting in ransomware attacks which are completely controlled by individuals trying to gain money from their work. They work to identify weaknesses within companies, and then begin plotting these attacks, resulting in substantial financial losses for businesses. Ransomware attacks are becoming extremely common, and will only continue to cause more damage to businesses in 2021. The key concerns in this area are email and social media phishing, or automated programs. These attacks are becoming more and more realistic, with genuine messages that encourage unsuspecting users to open them without a second thought. Educate your team members about these potential attacks, to avoid them damaging your business.
Cloud Data Storage
With so many companies relying on cloud data storage during the pandemic, the attacks in this area have only increased. While these were already happening previously, the increase in activity in this area has attracted more criminals. Attackers work to infiltrate online databases filled with customer data. This is a fundamental reason for using a hardware firewall, as the SonicWall firewall features can protect your customers' data. Even small and mid-sized businesses need to be aware of these IT security threats if they collate or store data and personal information.
Attacks are Becoming Harder to Detect
The online world is constantly developing, and as a result of this, cybercriminals have become even more inventive with their attacking techniques. Social engineering attacks are a popular form of attack, which are becoming more and more advanced. These allow an attacker to review personal information, using techniques like phishing. If you are a business owner, ensure you train your team to recognise potential attacks and react accordingly. It's no longer a case of just training those team members who work in IT, so employ your HR and training teams to spread the word about these potential malicious attacks and the first signs to look out for.
Attacks on System Admin Tools
Most IT systems won't run without admin tools, and these are becoming the victim of attacks more regularly. Criminals use these tools to enter networks and develop their strategies for a bigger disruption. Specific tools, such as BloodHound and Cobalt Strike, are already installed to run software on your computer, and they are exploited by criminals to run software without detection. While you can't avoid using certain tools in your day-to-day business, ensure your antivirus software is up to date and you are using a SonicWall firewall to avoid these cybersecurity trends 2021.
Keeping Your Business Secure from Cyber Threats 2021
These computer security threats are incredibly concerning, but there are multiple ways to minimise the chance of attack. Education is critical, and you should encourage your whole team to be aware of potential attacks and disruptions. Installing one of the new SonicWall firewalls will help minimise your chance of attack and offer you reports and information regarding your system's activity. Even if you are a small or medium-sized business, you will benefit from one of these good value for money devices that are easy to install and use.
With the past year's events, more of us than ever before are relying on cloud storage and remote working to complete our job roles. As a business owner, you'll want to ensure you protect your company from potential computer security threats, by installing the best firewall for your needs. SonicWall firewalls are one of the best options available today and will be quick and easy to install, protecting your business from IT security threats and attacks.