Business Continuity Best Practices for Small and Medium Businesses
16/04/2021
When it comes to disaster recovery best practices, small and medium businesses often focus solely on preventing cyberattacks. However, there's so much more to consider, regardless of your company's size and the amount of data you store. The most successful businesses in the world today are always one step ahead and preparing themselves for any unexpected disruption or danger they could face. Today we will discuss the business continuity plan best practices that small and medium-sized businesses should have in place. If you are looking for other solutions to protect your company's data, click here for more information.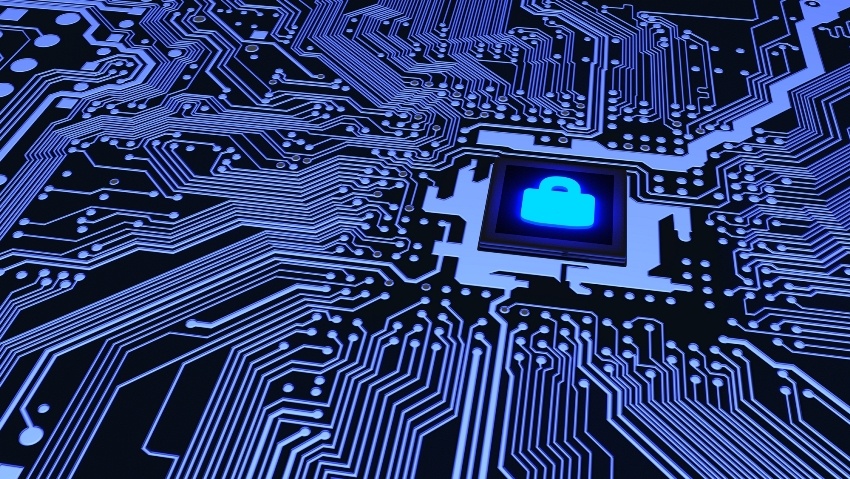 Make Your Whole Team Aware of the Plan
If you are a manager or business owner, you might be aware of your company's data centre disaster recovery practices, but what about your employees? It's not good enough in this day and age for only a select few people to understand how to react in an emergency. If you or the other people who know the plan were unavailable, you could jeopardise your whole business and everything stored on your server. Your employees should be aware of the types of firewall you use, and all teams need to work together to be aware of the emergency plan. While your IT team are most likely to deal with your SonicWall firewall, it's a good idea for a few others to be trained and knowledgeable in case of an emergency. The most prepared companies also have a run-through of emergency situations, so everyone knows exactly what they will do in this situation.

Cybersecurity Training
Unfortunately, attacks on systems can happen completely out of the blue, so it's important your whole team are trained and keep their eyes out for signs of abnormal activity on your work systems. New employees need to be aware of the business continuity best practices you are using and the types of firewall available to businesses nowadays. A SonicWall Soho firewall is ideal for a small business, and it's helpful for your new team members to understand the system your company is using to protect them. Criminals like to target weak links in systems, and they often try to take advantage of unsuspecting individuals and companies who may not know the signs of a phishing or other attacks.

Protect Your Network
As a decision-maker in a business looking to form the best data centre disaster recovery practices, a SonicWall small business firewall is without a doubt your best option when it comes to protecting your network. It's so quick and easy for a network to become infected today, and it can wreak havoc for companies of any size. SonicWall firewalls will protect companies with their two-factor authentication and antivirus solutions. These firewalls are designed with small and medium-sized businesses in mind. Just because you aren't storing a huge amount of customer data, don't think you can afford to have no protection for your system. Even the smallest companies are at a high risk of cybersecurity threats, and this can completely ruin a company if they aren't able to recover quickly.
Backup Communication Solutions
Most companies today are fully reliant on emails, but what happens if your email server goes down? Communication is key for a successful recovery after an incident, and if you are out of touch with your IT department and other managers, it won't be easy to continue work. Create emergency social media or WhatsApp groups that you can use in a tough situation. Slack is also another popular option that doesn't rely on the use of email.

Don't Delay Your Business Continuity Plan Best Practices Any Longer
Today is the best time to start thinking about your disaster recovery best practices. This isn't something you should put off much longer, and instead, we recommend taking action as soon as possible. Using SonicWall firewalls or even a firewall sandwich won't just protect you from an everyday cyberattack but can also be the essential protection you need in the case of a natural disaster. The small investment you'll make today could save your business from disaster tomorrow. Proactive business owners are far more likely to succeed and safeguard their income and company for years to come. Having business continuity plan best practices in place is essential for any company and doesn't just pertain to your digital systems. Of course, for maximum effect, ensure these plans are put into regular practice and training, so everyone knows how to react in the unlikely event of an emergency.

During the uncertain times we are all facing, protecting your business and safeguarding you and your employees' incomes should be one of your top priorities. Having been through so many challenges and times of loss in the past year, protect your company from future difficulties with a SonicWall firewall today.