New SonicWall Firewall Solutions for Your Business
12/10/2021
If you are looking to protect your business in the coming years, you'll want to keep an eye out for the new SonicWall firewall options that are being released. Today we're going to share some of the most exciting updates to the SonicWall firewall collection and how their firewall performance can improve your business. Keep reading to learn about these new solutions and find out more here about looking after your business with SonicWall.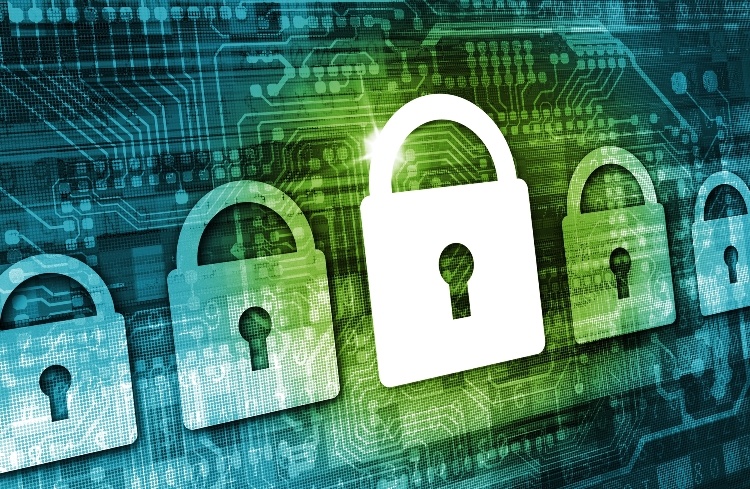 New SonicWall Firewalls
Let's start by taking a look at the three new SonicWall firewall options on the market. These are the SonicWall NSa 4700, NSa 6700 and NSsp 13700. They offer triple the protection your business might currently have and give businesses of any size an easy way to increase their security while still enjoying the high-performance levels that SonicWall firewalls are known for. Each of these options is supported with the current TLS 1.3 encryption standard, and they are powered by SonicOS 7.0.1. They offer users a modern experience with advanced security and improved management capabilities.
The great benefit of these new solutions is that they are supported by the Capture ATP with patented Real-Time Deep Memory Inspection. This has been highly rated in various industry tests, so you can be sure your business is fully protected from the ever-changing threats that are out there. Let's take a look at which option would be best for your business depending on your company's size and current needs.
SonicWall NSa 4700 and NSa 6700
Both of these solutions would be ideal for a mid-sized network. They offer some of the highest port densities when compared to other similar products, which still have a lower TCO. The NSa 4700 has 18 Gbps of throughput, whereas this increases to 36 Gbps with the NSa 4600. As far as the performance levels, the NSa 4700 is 17 times better than the last SonicWall generation, whereas the NSa 4600 is six times better. They are a great option for a business that is looking to expand and scale up in the next few years, as you can connect with millions of users with ease. The 6700 has the added benefit of both 40G and 25G connectivity, which offers multi-gigabit threat protection.
SonicWall NSsp 13700
For larger businesses, service providers, or government agencies, this is a great option to help support millions of connections. It's a high-end firewall solution that will stop any bottlenecks from forming and keep up with your demands even as a large business. This is one of the top new firewalls for larger organisations and offers TLS/SSL performance that's improved by seven times when compared to the previous model. It has high-speed GbE ports and is ideal for businesses looking to grow and connect to a wider audience in the near future.
SonicWall Capture Labs Portal
As well as offering new firewalls, SonicWall also has a few other updates to their solutions. The one we are most excited about sharing with you is the SonicWall Capture Labs Portal. It will offer you a free and centralised location that allows you to learn more about security news. The SonicWall threat search team is known for their cutting edge news and information, and you'll be able to learn more about potential malicious activities that might impact your business in the coming years. We really encourage you to use the research tools that are included in this solution, as you'll be able to search for threats and learn more about what could impact your business with a single interface. As with anything in life, the more information you equip yourself with, the more you'll be able to protect yourself along with your SonicWall firewall.
SonicWall NSM 2.3
If you are looking for a way to simplify the management and deployment of distributed networks, this is an excellent option with improved capabilities. It's a more intuitive, self-guided option that allows you to deploy and manage SD-WAN networks across all sites. You can do everything from one place, which we know many business owners will appreciate. The Template solution will help to save time as you won't need to use manual configuration when you are adjusting each site's requirements.
With so many exciting updates and new products, we can't wait to see how these SonicWall firewalls and solutions will help to improve the lives of many business owners in the coming years. If you haven't already invested in a SonicWall firewall for your business, there's no time like the present with these new options to fit everyone's needs. Contact our team today to discuss your security concerns and how a SonicWall firewall can protect your business and help it to scale in the coming years. We'll share with you the best option for your size of business and needs and ensure you are protected from the advanced security concerns that threaten businesses on a daily basis.
Read the next article: The Possible Challenges in Cloud Security