The Possible Challenges in Cloud Security
21/10/2021
The cloud offers many benefits to business owners, but you'll find there are some challenges that occur when implementing cloud security. By choosing the right solution for your business, you'll be able to secure your data and work for many years to come. Our SonicWall firewall page shares some best options on the market currently, which would be ideal for businesses of any shape and size. Keep reading to discover some common security challenges in the cloud and how we can help you to overcome these in the future.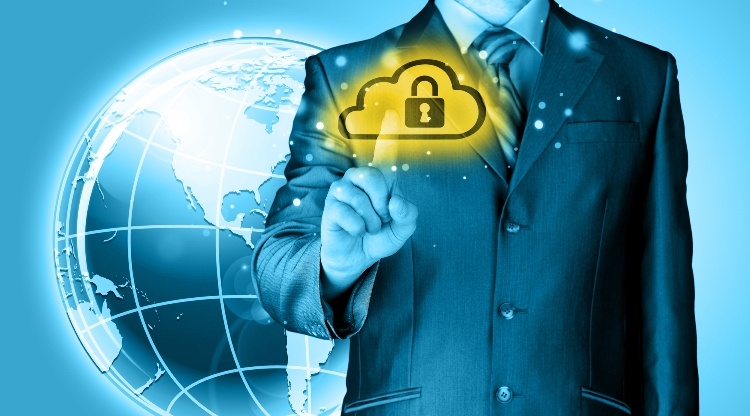 A Lack of Knowledge
Before delving into some more technical parts of cloud security, the biggest risk for many companies is a lack of knowledge and expertise in this area. If you don't know where to start when it comes to cloud security, this is a big sign that you might need some assistance in this area. When security isn't given the attention it needs, you'll find that you might be opening your business up to risks in the future. A SonicWall firewall is a great place to start for anyone looking to improve security in their business. It's a great solution for small and medium-sized businesses, which also need to ensure they are doing all they can to protect themselves in the cloud.
Data Security
Unfortunately, cloud computing still has some risks of traditional storage solutions. Virus attacks and website hacking occur in the cloud, which offers a big risk to companies storing a large amount of data in this way. Companies need to think about this very carefully before opting to use the cloud for the first time. When you transfer your data over, you then need to make sure you are using a cloud security system to protect it. We recommend working with our team to ensure you follow the proper procedures and don't leave your system and data open to intruders. It's critical that you keep your customers' data safe in order to avoid violating GDPR and other regulations in this field. This should be the top priority for anyone using cloud security, yet it's one of the toughest cloud security challenges.
The Additional Costs of Security Solutions
Cloud security doesn't have to be costly, but this is one of the biggest misconceptions we see in cloud security articles. The great news is that SonicWall firewall security is designed for businesses of all shapes and sizes. It doesn't have to cost you a fortune to protect your business, but it's well worth investing in this. It's never too late to start protecting yourself further and begin following cloud security best practices. While money is tight for many companies right now, you'll find yourself in an even worse position if you were the victim of an attack. Keep this in mind before making any decisions or trying to save a tiny bit of money on your cloud security.
New Technology
Technology is developing at a rapid rate, but naturally, this brings with it some challenges. You'll find that while cloud computing is at the cutting edge of technology, this means there are still some weaknesses in these systems. We recommend always protecting yourself from a security point of view, as virtual reality and AI are still so new to us all. You never know when something might go wrong when using the cloud or how hackers will continue to find their way into new systems in the coming years. Be wary about what technology you are adding to your organisation, and test things carefully before adopting new ways of working.
Educating Your Team
As the cloud is still so new to many people, employees find their team is often disinterested in learning about cloud security. They might not take this type of security as seriously as they would when compared to other forms of security in their workplace. It's so important to take the time to educate your team about working in the cloud and the tools you've put in place to protect your team. When you first install a new SonicWall firewall, share with your team why you've done this and how it will protect their jobs. The more you can inform your team about the changes they are making and why you've done them, the more likely they'll be to engage with cloud security best practices in the future.
As you can see, there are quite a few challenges to cloud security. While technology is developing at such a rapid rate, we can only expect these challenges to continue to grow in the coming years. Contact our team today for more information about security solutions for your business. We offer a full range of SonicWall firewalls, all of which are ideal for protecting businesses of any size from threats while working in the cloud.