How to Set Up a VPN in Your Office
21/09/2021
With so many of us still working from home, more people than ever are considering setting up a complete home office that they'll use for the next few years. A VPN is a crucial part of any good home office setup, and you'll find that a work from home firewall offers you the protection you need to keep working remotely in a secure manner. Here we're going to share with you our top tips for setting up a VPN and firewall at home and how SonicWall Sales can assist you with this task.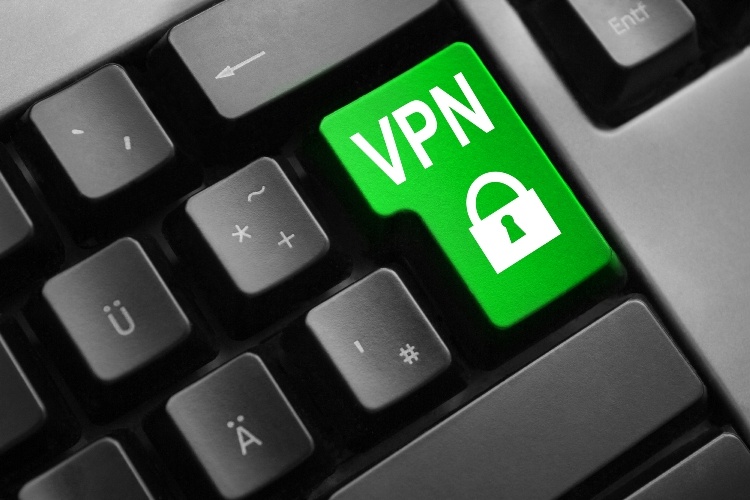 What is a VPN?
Before we go any further, let's clarify what we mean by a VPN. VPNs allow you to work from anywhere in the world securely, and it is an abbreviation for the virtual private networks. You'll be able to securely connect to your office network, and you'll feel like you are still working in your office even when you are in the comfort of your own home. The connection is encrypted, so you don't have to worry about anyone else seeing what you are up to online. This allows you to work from anywhere in the world with this private pipeline looking after your work wherever you are based.
What Do You Need to Set Up an Office VPN?
Many of our clients wonder what they will need to set up a VPN at home and wonder if their home office setup is advanced enough to install a VPN or perimeter firewall. A home firewall with VPN can benefit anyone working from home, but you'll need to find the right option to fit your needs. VPN-enabled routers need to offer you both wired and wireless connectivity, and they can support up to ten connections. A SonicWall firewall is the best option for any home office, and you'll find that there's a solution to fit everyone's budget and requirements.
When you purchase a VPN-enabled router, it should come with the full instructions and a setup wizard to help you with the process. The software will be installed with the help of the wizard, and you'll just need to follow the steps that appear on your screen. You don't need to be particularly advanced at using technology to follow this process, and you'll find that it will be configured for your computer and network without you having to do anything too difficult. Of course, your team will be more than happy to assist you with this task and guide you through the process if you are struggling during the installation.
In order to make your VPN as secure as possible, ensure you choose the most secure encryption option on your router. For most people, you'll want to select WPA2 with AES. From there, make sure you change the router's password. It will likely come with a very simple password that hackers can easily guess, so you'll need to create something unique to you with numbers, letters, and characters. Create a strong password that can easily be remembered but that no one else will be able to get into.
Setting Up Users on a VPN
If you have someone else working with you at home, you might need to grant access to the VPN. While this isn't such a big concern when working from home, if you are installing an office VPN, this is something you must do. You will use remote management for this task, which allows you to create accounts and then download and install the VPN client on the computer. You'll repeat this step for everyone who needs to be installed on the system, but if you are the only one working at home or in your office, you can skip over this step. You'll now be able to access your work from anywhere in the world, so the next time you have to travel for business, you won't have to worry about falling behind.
With so many types of firewalls to choose from, we know the options can be overwhelming. SonicWall offers a wide variety of options to fit businesses of all sizes, and you'll find there are some great solutions for home office VPNs. You'll be able to continue working from home for the foreseeable future in a safe and secure manner while still being able to get as much work done as you would in the office. For many companies, VPNs have been a lifesaver in the past year, and they have helped companies to stay ahead of the competition during this challenging time.
For more information about adding a VPN to your home office, contact our team today. We'll be happy to discuss any questions you might have and share with you our top recommendations for the best VPN to keep you secure when you are looking to improve your home office setup.