How Many Firewalls Does Your Business Need?
28/07/2021
As with anything in life, it can be tempting to think that by adding more firewalls to your network, you'll secure your business even more. However, the guidelines for firewalls will vary depending on the size of your business and the network you are trying to protect. Here at sonicwall-sales.com, we are here to guide you through the process of selecting a SonicWall firewall for your business and discuss the options that would be best for your needs.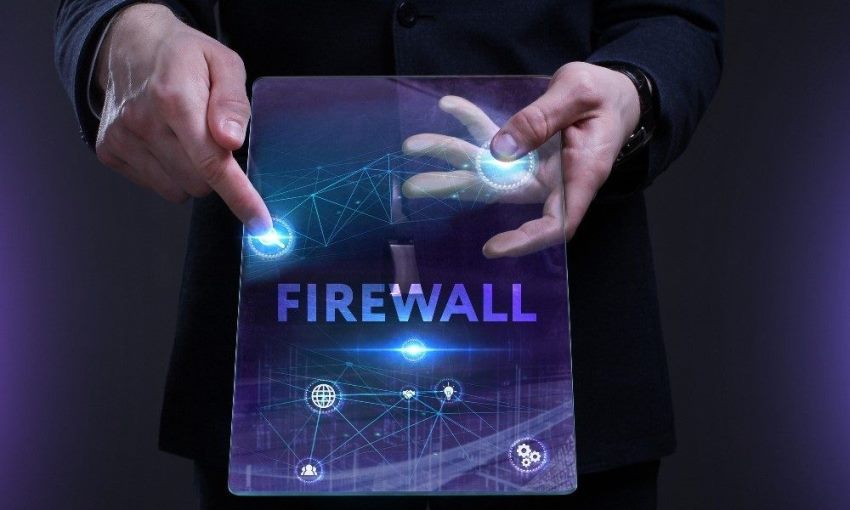 Are You Trying to Protect Clients or Servers?
For anyone who considers improving their firewalls and security for their business, you'll find two phrases often pop up. Client-protecting refers to a firewall that's located between the users who are browsing the web and the Internet itself. For example, if one of your employees ends up on a malware site, then the firewall will be there to stop the malware and will protect your network. On the other hand, server-protecting refers to a firewall that's trying to protect your servers from attacks. This is critical for any unexpected attacks, which could go on to destroy your business and cost you a fortune to recover from.
Depending on the type of business you own and the system you use, you'll need to consider the priorities you have as far as security. Many businesses today will opt to have two firewalls, one for servers and one for clients. But, as no two systems are the same, you'll want to consider what's needed to protect your company. When considering multiple firewalls and asking of do you need a firewall, it's all about thinking your company's needs at the current time. New SonicWall firewalls are designed to meet the needs of small and medium-sized businesses across the country, and we can also work with you to find a solution for a larger company.
How Many Firewalls Do I Need?
When businesses try to mix both client and server protecting configurations within one box, this is often when issues occur with firewalls. For this reason, some companies today are opting to use two or more firewall types to protect their business. Of course, when looking at the SonicWall firewall options available to you, you'll need to consider the cost of adding multiple firewalls to your business. Sometimes, companies will pay subscription fees for antivirus software, and they find that just paying for what they need is more cost-effective than a larger plan with unnecessary features.
For companies that primarily have an email server and a VPN gateway, you'll likely just need a client-protecting firewall, and two firewalls are unnecessary. One system would therefore be enough for your requirements and offer you the adequate protection you'll need. However, for companies with a wide selection of servers that offer e-commerce and public service solutions, you'll want to really consider the number of Sonic firewall solutions you go for.
Types of Firewall for Small Businesses
For companies with between 10 and 1,000 employees, you'll usually find that a SonicWall firewall that focuses on client-protecting is the best choice for you. If you are mainly using email and a few other incoming services, this protection will be enough for a small or medium-sized business. However, if you have lots of clients and servers within one business, with open access for users, consider separating the firewalls and using separate internet connections if that's a feasible solution for your business.
For those companies that entirely rely on the intern, such as an e-commerce store, we definitely encourage you to increase the number of firewalls you use. Each of your firewalls will need to be configured so that it offers you the most reliable solution and protects your online business. Also, consider using multiple internet connections to ensure you have a reliable connection at all times.
Work with an Experienced Firewall Supplier
If all of this talk about firewalls still feels completely alien to you, we encourage you to reach out to our team of experienced professionals. Businesses today often find making decisions about their network security to be incredibly overwhelming, and we completely understand this. Our team will be able to discuss with you how you use your network and what the best solution would be for your company. They'll keep your budget and requirements in mind at all times to provide you with a list of the firewall features you need to ensure you have.
Protecting your network and business should be one of your top priorities this year. Many businesses have had an incredibly challenging time, and cybersecurity threats are continuing to increase, so we recommend finding a firewall solution sooner rather than later if you don't already have one. Contact us today for more information and to discuss the number of firewalls that would be suitable for your business.
Reference video:
Impress Computers