How firewalls work against threats?
04/03/2019
You likely have seen your computer display a message about your firewall. You know it keeps your computer safe, but what do firewalls do to protect you?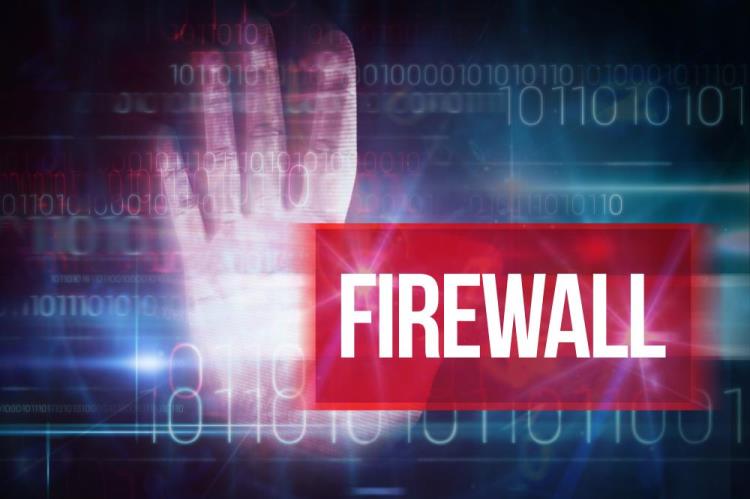 How do firewalls work?
Firewalls are software programs that prevent someone from accessing your computer. It identifies inbound threats and isolates them so that they don't have a chance to wreak havoc with your system.
They're not just good at keeping viruses, malware, and so on out, though. They can also be used to prevent the transmission of sensitive data out of your system. So, if you have an employee who is trying to transmit protected files, the firewall can prevent that.
Finally, a firewall might also be programmed to block what it deems malicious sites or sites that are considered a no-no. If you're running a business and would prefer that your staff do not access social media while at work, the software can be programmed to block access to those sites.
Essentially, a firewall works by following a set of parameters that your IT professional puts in place. If it comes across a request, incoming or outgoing, that falls outside of those parameters, it will block that request.
By blocking any requests that do not fit the preset parameters, it ensures that your entire system is safe.
There are different firewall types out there. Some are relatively simple and focus on just keeping malware off your system. Others, like those provided by SonicWall firewall, can do much more. It is one of the reasons that many businesses choose SonicWall firewall for internet security.
These firewalls have become an integral part of our business community here in the United Kingdom and worldwide. The proprietary SonicOS operating system used to power every SonicWall firewall appliance offers reliable performance every time.
Getting your device is simple enough. You only need to contact SonicWall Sales. They'll work with you to find the right option for your business.
You'll have to choose between the SonicOS basic operating system and the SonicOS Enhanced operating system. Newer devices will come with the Enhanced operating system. The primary difference between the two is that the Enhanced version provides:
Zone Management




WAN load balancing




ISP failover services
SonicWall set out to provide a service that would crush the others on the market. They wanted it to be the best available and to provide an alternative to services that didn't quite make the grade. As their existing clients can attest, they were more successful than anyone could have dreamed.
Why choose SonicWall?
If you take your enterprise security seriously, this is the best option for you. SonicWall is highly effective at not only blocking threats but also identifying potential risks. You'll get the level of protection that you need, at a cost that is reasonable.
Maybe you want a program that can identify and ward off malicious programs. Maybe you need the added protection of having incoming emails thoroughly vetted before they hit your servers. Perhaps you want to be able to have complete control over what sites your staff can access.
No matter what level of protection you are looking for, this company has the right option for your needs. They have built their reputation as being:
One of the top cybersecurity companies worldwide




An innovative company, always looking for new approaches to make systems even more secure




The industry expert when it comes to cybersecurity




A provider of products that work reliably and that will not let you down




Very in tune with their client

s'

needs and always willing to improve their product offering
Many companies say that they produce the best products on the market. In the case of SonicWall Sales, this is not an idle boast.
If you want the best of the best in cybersecurity, there is only one choice – SonicWall Sale