Everything You Need to Know About Log4j
17/01/2022
The popular logging tool Log4j has made news headlines recently due to the issues concerning this tool and how it is impacting businesses across the country. While there have already been some updates to Log4j, you'll find that there are still some things you need to be aware of when using this tool. Keep reading to discover what Log4j is and how sonicwall-sales.com can help you to remain secure within your business this year.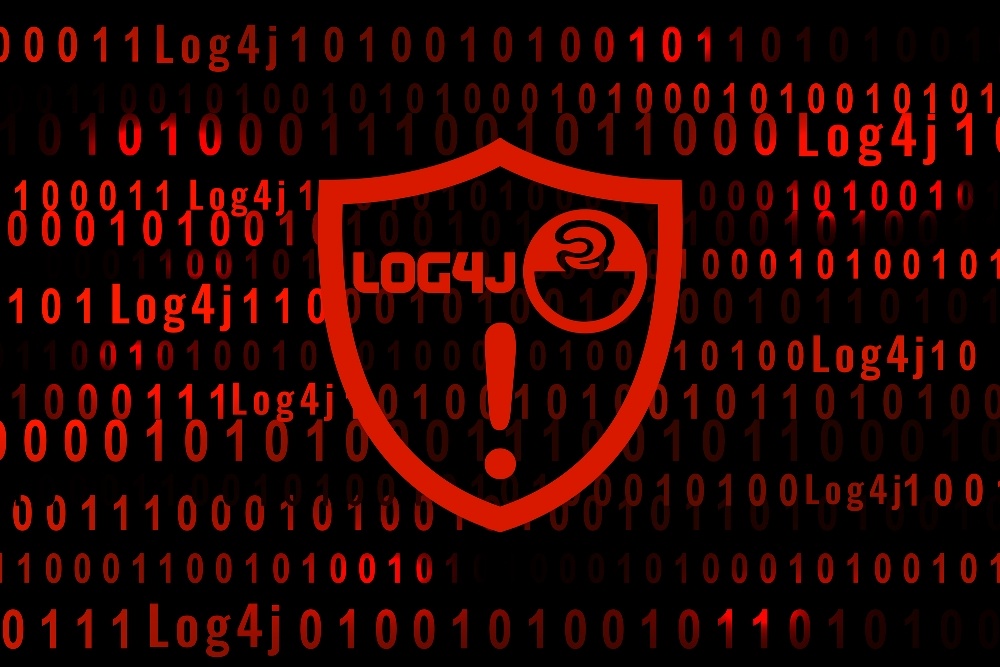 What is Log4j?
Log4j is used to create modern software, and it's something that many organisations rely on for this task. It's often part of the software library that you'll use instead of writing endless code for your new software. Modern software is incredibly complex, and so the more tools that are used to make this process simpler and quicker, the better it is for everyone involved. These building blocks all come together to make powerful software without having to commit endless hours to the task. Instead of one author taking control of the full project, they can pull from other resources to find the right solutions to speed up this work.
The main purpose of Log4j for software developers is to help them keep on top of what happens within their online services and applications. It's quite similar to a notes page or journal, which tracks and monitors all of your activity. The logging process will help to identify any issues you are experiencing, which gives the users of the application or software a better overall experience.
Issues With Log4j
As you can see, Log4j is a useful tool for software developers across the country. However, in recent times, we've heard about Log4j vulnerabilities, which have been a huge source of concern for users. This vulnerability means there's an increased chance of hackers getting into the system and stealing crucial data from businesses. If they manage to extract this data, they can infect the network and wreak havoc for the businesses they've targeted. Log4j is used by companies around the world, so as you can imagine, news of this concern has spread quickly in the software development community. Over the upcoming years, you'll find that this issue may only get worse, so it's important to know if you are potentially affected by this concerning issue.
Who Should Be Concerned About the Issues with Log4j?
If you aren't sure if the Log4j configuration issues will impact you, it's important to learn how the Log4j properties which are vulnerable could impact your business. Any software has some type of log attached to it, and many software products rely on Log4j for this purpose. As a business owner, you need to think about whether your web applications and software use Log4j. We highly recommend you work with our team to find a way to protect yourself in the future and ensure you have SonicWall items in place to protect businesses of any size. For individual users, you need to make sure you stay up to date with your software updates. This will help to overcome any issues in the upcoming months with Log4j. If you are operating a business from home, SonicWall products may also be worth considering during this time.
If you know for certain that you are using Log4j within your business, make sure you update to the most recent edition of the product. Keep all other applications up to date as well, as these may use Log4j within them. As companies figure out whether they are impacted by these issues, they'll likely release patches and updates to overcome any security concerns. Ask your software developers or suppliers if you are unsure whether you are impacted by these issues. We can advise you about SonicWall products which will also help to overcome any future concerns about Log4j properties and the way in which they could disrupt your business. We know that this isn't the type of thing that any business wants to deal with, but it's important you protect yourself and get the new year off to a good start without any concerns.
There are so many concerning stories floating around online about Log4j and the current issues, but you need to make sure you find a solution that works for your business. Make sure you keep on top of updates and work to overcome any potential issues you might experience in the future. We highly recommend you invest in SonicWall products this year to help stop your business from further issues regarding Log4j or other potential disruptions to your company. The sooner you protect yourself, the more likely you'll be to have another great year of operations without any potential delays. Contact our team today for more information about how we can help you to overcome cyberattacks and the current issues with Log4j.