Protect Yourself From Attackers With the Log4j Flaw
26/01/2022
The software development community was recently shaken by the news of the Log4j flaw. These vulnerabilities have only worked to show how critical cybersecurity protection is for businesses of all shapes and sizes. Go to the homepage here to learn more about how to protect yourself as we face these mounting concerns surrounding Log4Shell. Keep reading as we share with you the top tools to face these issues and protect your business in 2022.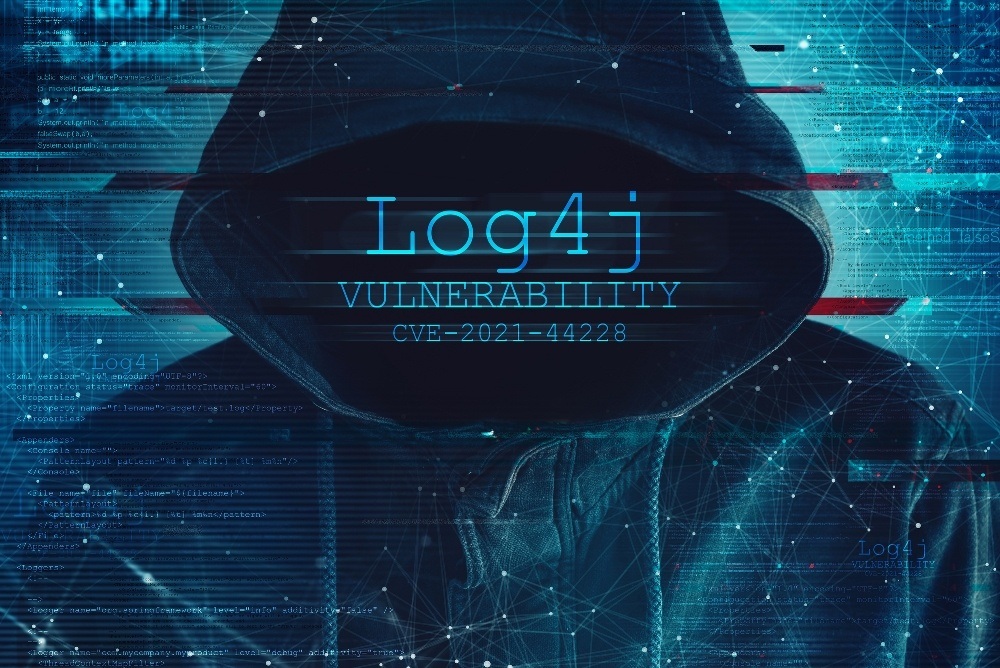 What is the Issue with Log4Shell currently?
Log4Shell is the nickname that's been given to the current vulnerability found within Log4j. As Log4j is used within so many applications, this has disrupted the software development industry more than anyone could have ever anticipated. With people reporting that their system has been hacked, it's more important than ever to consider SonicWall products for your workplace.
The current issue with Log4j impacts laptops, mobile devices, and desktop computers using this software. However, many systems are at no risk whatsoever if they aren't using anything which involves Log4j in its development. We are finding that companies that use web-based applications and internet-facing services are experiencing the most issues currently, but the Log4Shell vulnerability can be exploited by anyone to gain access to your system.
How to Overcome the Log4j Flaw
The good news is that help is at hand for anyone who fears they might be impacted by the Log4j vulnerabilities. You'll find that SonicWall software and SonicWall firewalls are a good way to protect your business from both this current issue and further cyberattacks we may experience in 2022. This is the best way to secure your business and ensure you don't lose precious data from your system this year. Another top tip for anyone who is concerned about whether Log4j was used in their applications is to keep everything up to date. If you are using Log4j in software development projects, make sure you update this to the most recent addition. They are working to make updates and overcome this issue, so you can continue safely using it.
The biggest issue with the current Log4j flaw is that it's more of a back-end issue which isn't so obvious to most business owners. Of course, your IT team may be more informed about these issues, but many people just keep working as usual without realising they might be risking their systems. The attackers are still trying to get through these huge gaps in the systems, which means they are causing havoc for companies around the world. There have certainly been some worrying reports about this flaw, and we encourage you to act quickly to avoid any further issues for your business.
What to Do If You Use Log4j
If your business is a direct user of Log4j, you need to take immediate action to overcome this issue. We recommend updating to the current version, which should have some of the flaws fixed. With older versions, make sure you go ahead and disable the lookup functionality. From there, you'll need to restrict outbound connections, which will offer you an allow list that filters through anyone using your system. We highly recommend thinking about a long-term solution for security though, as it is likely this will be an ongoing issue throughout 2022.
The Benefits of SonicWall Products
To help overcome the Log4j flaw, we recommend looking into SonicWall products if you don't already use them. They are some of the best options on the market to protect your business from cyberattacks this year. Even if you don't feel too concerned about the Log4j flaw, we recommend taking this action anyway to ensure you are protected within your business.
The great thing about SonicWall is that it's suitable for businesses of all shapes and sizes. Many small business owners think they don't need to worry about these solutions, but that isn't the case at all. You are just as vulnerable to an attack as a large corporation, and in most cases, this could completely devastate your business.
The Log4j flaw is something that we encourage all business owners to keep up to date with over the next few months. We hope this issue goes away soon, but sadly, it's already caused a lot of problems for companies around the world. The sooner you put a system in place to protect yourself from cyberattacks, the more likely you'll be to enjoy years of success within your business. If you are considering using SonicWall products this year, our team will be here to help you find the right solution for your business. Contact us today to discuss our full range of SonicWall products and how we can help you to prevent cyberattacks. We'll be happy to answer any questions you have and support you during this concerning time.