Comparison of business firewall VPN Services
12/02/2019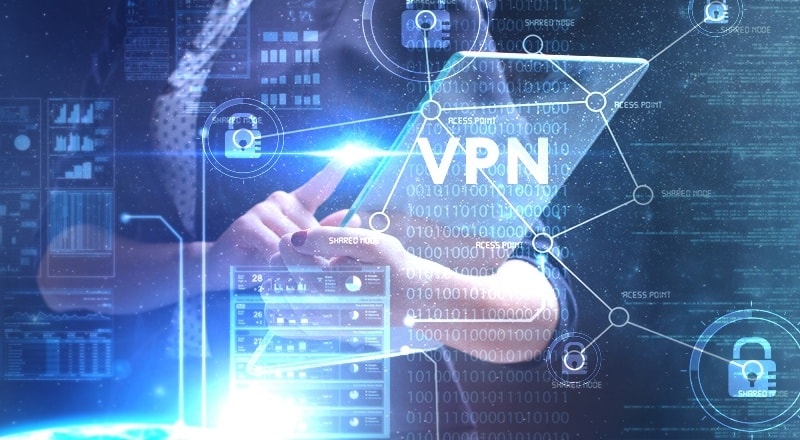 Virtual Private Network plays a vital role in developing an encrypted and secure connection to a less secure network such as the internet. VPN offers encrypted tunnels which look after network traffic and maintains the confidentiality of communications. It is mostly used to provide secure access to end-user devices that mainly include laptops, tablets, Smartphone and personal computers. There are several service providers available in the market that offer the functionality of VPN. Go through following points to check out the comparison of business firewall VPN services:
The VPN service of Cisco is based on wide range of products such as AnyConnect. It is a product based software which can be run on all mobile OS and desktops. Cisco VPN solution does an outstanding job in performance metrics. Apart from VPN termination, it also offers some other functionality.
Dell

SonicWALL

VPN

services:
After acquiring SonicWall, a giant technology company Dell started providing a wide range of appliances which are mainly dedicated to remote and secure access. The first is the SRA appliance that mostly emphasis on SMB environments and it is quite restricted to the VPN concentrators. On the other hand, E-Class SRA appliances cover much additional functionality such as malware protection and mobility management. This is a key reason why Sonicwall VPN service for business and Sonicwall VPN for enterprise solution are in such high demand.
SRA appliances are classified into three different categories which are SRA virtual, SRA 4600 and SRA 1600 appliance.
F5 Networks VPN services:
F5 Networks VPN solution used to be served as a comprehensive suite and standalone product. IT includes VPN functionality in the form of APM. It helps a wide range of functionality that involves a knack to connect via the deployed appliance. This functionality is provided for almost every mobile platform and desktop computer. The level of performance mainly depends upon the common platform on which module is deployed.
The VPN access solution of Citrix is merged into NetScaler Gateway which offers an easy way for customisation. NetScaler Gateway provides more than just VPN functionality. It provides secure access to XenMobile, XenApp and XenDesktop sessions. Considering the traffic status, the support for DTLS and TLS sessions is provided by Citrix Gateway. It is also added in NetScaler ADC appliance and combined into the different Citrix applications. You can consider deploying it as a part of appliance solution or virtual device.
Each of the VPN solution discussed above comes with different appliance alternatives that feature unique specification. So remember to go through all the specification details such as how many users will be secured and how many concurrent sessions will be available. Once you have selected the right option, you are good to go.
The licensing structure of all above firewall VPN services mentioned above is quite complex and it mainly depends upon the platform which has been deployed. So before making any decision to choose VPN solution for your business, make sure you seek valuable inputs from an expert in the field.