Azure Firewall Services vs SonicWall NSv Which is the Best Option for Your Business?
24/08/2021
When it comes to selecting a new firewall for your business, we understand the options can be overwhelming. With so many solutions available to businesses of all sizes, it can be hard to select the right option to protect your systems. Two of the most popular options on the market are Microsoft Azure Firewall and the SonicWall NSv. To help you select the right one for your needs, keep reading as we put these two products head to head to compare their features and benefits. When you are ready to buy a SonicWall firewall, make sure you check out our full range of products to suit every type of business.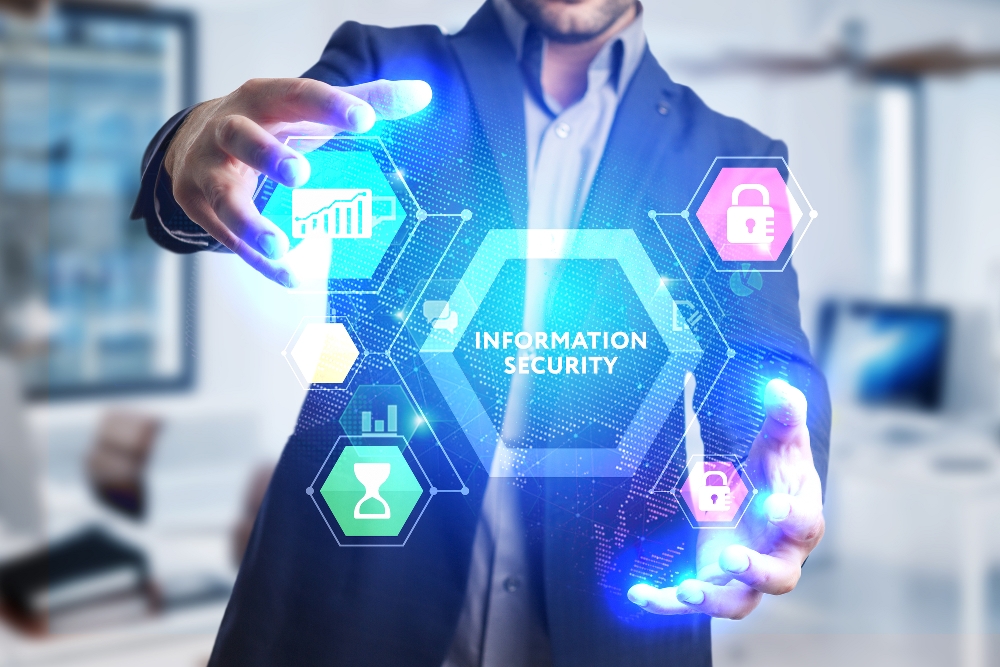 Microsoft Azure Firewall
Let's start our Azure vs SonicWall firewall comparison by taking a deeper look into Azure Firewall. This solution is mainly a packet filter, which in this case is a stateful packet filter. They aren't visible in the data stream which is transported in your network and are generally a lot less effective than other solutions, such as a SonicWall firewall. They are often known to miss identifying and decoding applications, especially since everything online today relies on HTTP and HTTPS. Azure Firewall only added a few more functionalities, and it can only filter your web traffic using the URL name. It looks into the HTML header and then can also offer a reverse name lookup for encrypted traffic.
When comparing these two options, you'll find that Microsoft Azure can only do a small amount of what a SonicWall firewall can do. While TLS 1.3 is partially supported by Azure Firewall, there is no sandbox or analysis of zero-day in-memory threats. While you would normally be able to map any part of source IP and destination ports, Azure mainly supports the one-to-one mapping with private and public IPs. It's very limited from this point of view, which means it's not the best option for audits or troubleshooting. Azure Firewall is mainly good for debugging, and you'll need to manage this system with settings management. One major issue companies notice is that once you set things up, it's very challenging or impossible to change.
If you are used to the Azure user interface, you may be aware of the issues that it faces. However, if you are just changing over to this, you will likely become frustrated with the Azure Firewall. It lacks policy elements and makes it impossible to change the names of objects and complete other tasks that may be needed within your database.
SonicWall NSv Series Virtual Firewall
The SonicWall NSv firewall is a virtual firewall that offers all the benefits that you would expect from a traditional physical firewall. However, you also benefit from the virtual solution, which makes it easier for businesses to scale in the future. Most users immediately notice how easy it is to use while also offering cost-saving benefits in the long run. It's a next-generation firewall that offers application-layer filtering as well as socket filters. Unlike the Azure Firewall, which only filters some traffic, it will filter all the actual traffic flowing into the two ports. The wide range of security tools it has to offer will protect your business from potential attacks.
SonicWall knows how important cybersecurity is for businesses today and will be one of the best tools to help protect your company from potential attacks. NSv offers a wide range of security tools that will protect you from misuse attacks and side-channel attacks, as well as various other concerns businesses have. It's known for its resilience, availability, and excellent service delivery.
NSv is currently available for VMware ESXi but can also offer lab use for Azure, VMware Workstation, AWS, and other systems. You'll find that the cloud and the virtual versions offer the same benefits as the appliances, such as Gateway Anti-Virus, Deep Packet Inspection, and RTDMI in-memory scanners. It's already been rated as one of the most effective firewall solutions, meeting all the firewall standards that are expected by modern businesses. You'll find this to be a good solution for any type of business, and it will soon become an integral part of your cybersecurity plans.
As you can see, there are so many benefits to using a Sonic firewall, which is why we recommend this solution to small, medium, and large businesses across the country. If you want to buy a SonicWall firewall or have more questions about how this solution could assist your business, don't hesitate to contact our team today. A firewall is something that all businesses should be using in this day and age, and it can protect you from potential attacks which may destroy your whole system. If you are primarily operating your business online, it's essential you protect yourself sooner than later to avoid causing devastation in the future for your business and employees.