A New Cyber Security Certification: SonicWall Network Security
10/01/2019
dministrator Course 
Are you interested in pursuing a career in the cyber security world? Considering that there's a serious skills shortage in this field, it's a pretty clever career move. One thing we know — cybercriminals are not going anywhere soon. If there's a system to exploit, they'll be right there.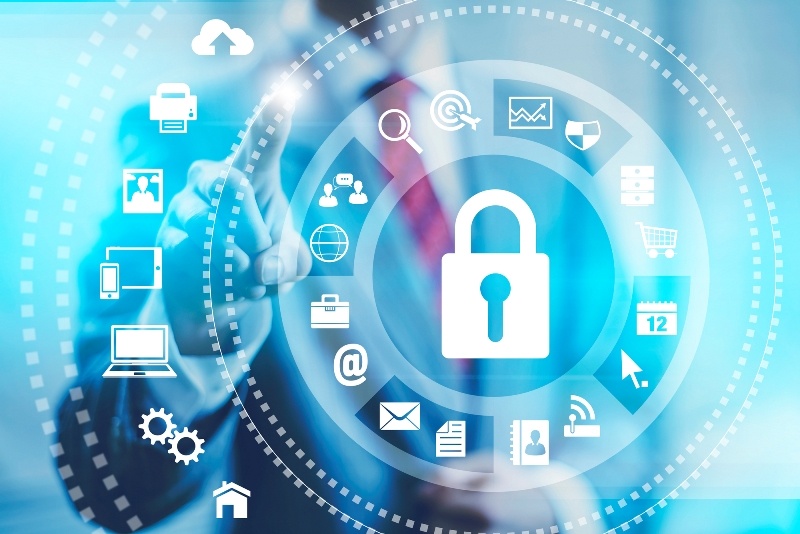 You might be wondering where to start, however. The latest Sonicwall training and certification course is an excellent place to begin your career. We've designed this new Sonicwall SNSA Certification course based on feedback received from our NSBA class.
We've ramped up Sonicwall training specific to our network security tech and focused the course on implementing and configuring our security services and firewall appliances.
What You Get
The complete Sonicwall SNSA Guide and intensive training that consists of:
Two days training in a classroom-based environment and pro instructor. This training is focused more on labs to give you some hands-on experience. The lectures only constitute 20% of the program, with the rest of the time being practical exercises.
You'll get six hours of training modules that can be completed at your own pace either before you come in for the classroom training or afterwards.
The course focusses on the latest SonicOS 6.5 firmware.
Training focused solely on Sonic systems. All generic theory has been replaced with more targeted training material
A complete global support structure to assist you with the training
Has the NSBA Qualification Fallen Away?
This qualification was our core training for the last decade. The key focus here, though, was to ensure that those taking the exams had a basic understanding of network security in general. This training was a broader version of the new qualifications.
What we have found since then, though, is that the training was fine as an introduction, but students felt that they needed extra technical training once the course was complete.
We also found that a student's experience of the course was dependent on where they were located. As a result, we felt that a more standardised, targeted approach was required to provide a more in-depth learning experience that was the same across the globe.
How Long Will My NSBA Qualification Be Valid?
If you've already passed the NSBA exam and have a valid CSSA certification, this will still be acknowledged as valid by us until March of 2020. If your CSSA certification has expired, you'll need to complete the new course before being recertified.
Bringing it All Together
In short, the new qualification takes the feedback that we've received from previous students to create a more effective certification. You'll get more training on our systems to ensure your future success.
It is our feeling that this will be more useful to industry professionals going forward. The certification will not only prove you have the requisite skills but will also give you some hands-on experience as well. If you want to learn more about the program, contact SonicWall Sales to get the full details.
Read next article: Applying for SSL Certificates using Sonicwall VPN Connections