SonicWall Firewall History – Everything You Need to Know
07/03/2022
While we've shared information previously about the benefits of SonicWall products, you might be wondering how this company came to be as successful as it is today. Our SonicWall-Sales firewalls are some of the most popular cybersecurity products on offer in the country, but if you aren't familiar with the company, it's worth learning more about why they are superior to other options out there. Let's head back in time to discover how SonicWall came to be the company it is today.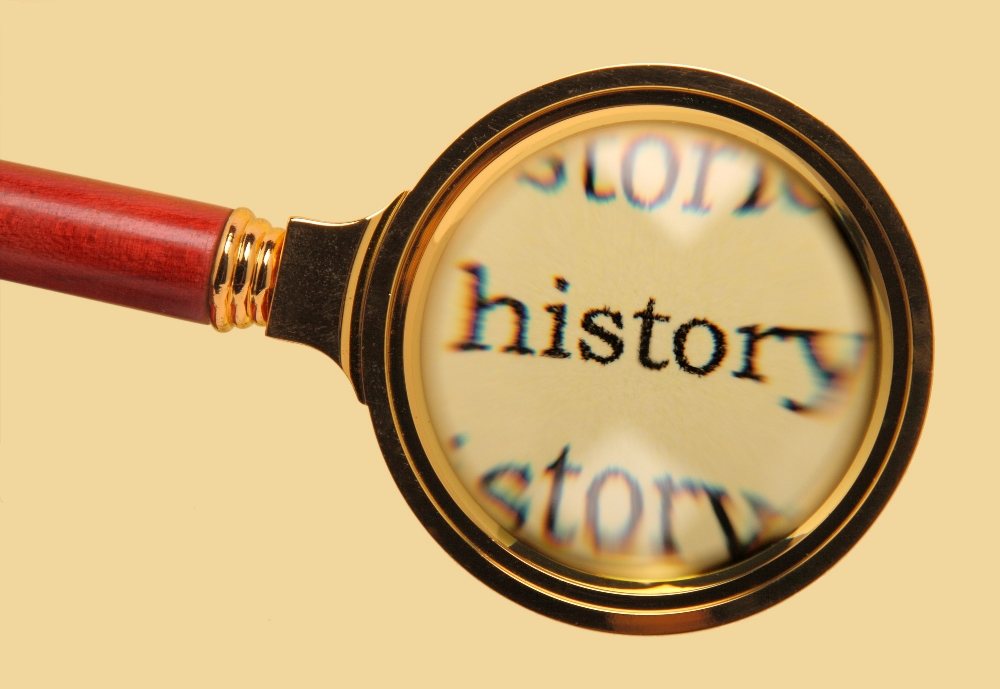 The Founding of SonicWall
SonicWall recently celebrated its 30-year anniversary. Founded in 1991, the company has gone from strength to strength during this time, offering innovative solutions for their clients and partners. With over three decades of experience in the industry, it's no surprise that SonicWall is still at the forefront of the industry. When we head back in time to look at the first of the SonicWall products, you'll find that the company started off heading down a slightly different route. Sreekanth Ravi and his brother Sudhakar Ravi formed SonicWall in 1991, drawing upon Sreekanth's experience of owning a company that produced products for Apple, namely graphic expansion cards. The company began life as Sonic Systems, but it was changed to SonicWall later on. They were aiming to focus on speed and produce Ethernet cards to help with products.
The first product from Sonic Systems was this Ethernet card, which was incredibly successful. Just one year later, Apple OEMs were almost fully relying on this software, leading the company to expand its product offerings. However, they soon made the shift to external firewalls, and that's where life began for the company we know and love today.
Introducing the First SonicWall Firewall
As far as the first SonicWall firewall, we had to wait until 1996 for this to happen. When you look at the first products the company offered in this field, you'll find both the TZ 170 and the SOHO mentioned. Sreekanth Ravi wanted to find a way to protect their own internet systems, but many of these at the time cost around $20,000. He knew that this simply wasn't an option for most small and medium-sized business owners. Instead, he wanted to find something that was suitable for companies such as his, with only a few dozen employees. This motivation to help other small business owners is what drives everything SonicWall does to this day. Everything deserves to protect their systems, no matter the shape and size of the company.
October 1997 saw the launch of Interpol, which was a more affordable and easier-to-use firewall. This was the first tool of its type designed for small and medium businesses, and it was immediately a big success with its users. The name of the device was updated the following year to SonicWall, which suggests the high speed and security the product offers. The name change was well received, so in 1999 in Sonic firewall history, we saw the company become SonicWall as we know it today.
Launching the SOHO
The SOHO firewall is still one of the most popular products in their range today. After the name change, the company introduced the SOHO and the PRO. The SOHO was designed with small businesses in mind, and the acronym is an abbreviation for Small Office, Home Office. This line is still one of our top sellers to this day, as it's ideal for small business owners. The PRO was a good option for medium businesses or branch offices and offered a little more protection with these companies' needs in mind.
As time went on, SonicWall only continued to expand its offerings. This saw the introduction of the Gen 2 product line, which included the popular SOHO2. Then followed the Global Management System, which allowed companies to manage multiple appliances from the brand in one place. This helped to expand the company's offerings to slightly bigger businesses and encouraged users to purchase more than one firewall from SonicWall.
By the 2010s, the company had sold over one million units around the world. This decade was when we really saw the company come into its own and become one of the market leaders for small and medium businesses. The company has been granted over 325 patents since its launch, and in 2016, the recent SonicWall acquisition and name adjustment took place. While there has been a change in leadership since this time, we are excited to see what the future holds for the company, which continues to release new products each and every year.
The SonicWall history is certainly an interesting one, and it's no surprise that SonicWall firewalls are still so incredibly popular to this day. With more concerns than ever before about security during the recent pandemic, we expect the SonicWall TZ firewall sales to only continue to grow each year. For more information about using a SonicWall firewall in your business, contact our team today. We'll be happy to help answer any questions you have and support you in improving cybersecurity in your workplace.