Protecting your business with the new SonicWall Capture Cloud Platform
25/06/2019
SonicWall continuously develops its offer to customers by keeping systems and networks protected at all times and evolving products and systems to offer even greater capabilities.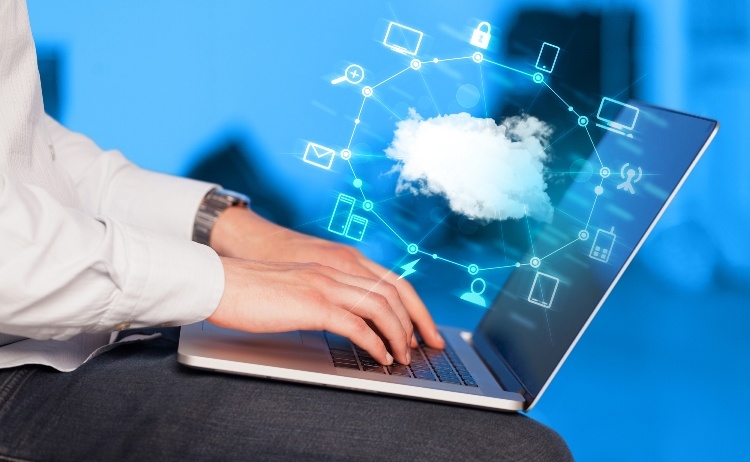 After carrying out substantial research into what customers wanted to see more of from the
The platform itself, five areas were identified and focussed on further.

These were:
Could SonicWall help to support and protect businesses who operate cloud applications?
Could the platform open up its target market and work with both medium and small businesses, as well as government agencies – offering more cost-effective network security options.
Can Capture be developed in such a way that it offers even more endpoint protection ability, empowering teams, and administrators?
Is it possible to ensure the smooth running of wireless security? As well as managing better planning and visibility?
With the introduction of an app, could wireless security be expanded? Looking into zero-touch deployments and mesh networking?
A comprehensive and varied range of objectives, but objectives that businesses found necessary and that SonicWall knew it could develop.
Welcome, cloud applications, better-protected networks, endpoints, and protection to all individual data to coincide with this.
With new products and advanced features to the Capture Cloud Platform, please welcome the future of Firewalls
SonicWall SOHO Firewall 250 & TZ350 Firewalls
Classed as the next generation of firewalls, the SonicWall SOHO Firewall helps to consolidate security, performance, and networking. All while keeping the cost of ownership low. Ultimately, you can reduce your costs and save you and your teams' time through a host of new integrated features. Features such as secure SD-WAN, Zero-Touch Deployment, and auto-provision VPN.
Cloud App Security 2.0
Explicitly designed to support cloud software, this app helps to protect against phishing attacks, email fraud and zero-day threats, all through its advanced threat protection. The software is also sophisticated enough that it can identify and stop destructive Microsoft Office files and PDFs held in cloud applications.
SonicWall Wi-Fi Planner
An easy to use Wi-Fi surveying tool, the SonicWall Wi-Fi planner helps to enhance workforce productivity and user experience due to how you design and deploy your wireless networks better. Taken into account, different office spaces, floor plans, power requirements, building materials, channel width, signal strength, radio bands, and much more, make decisions easier with SonicWall Wi-Fi planner.
SonicWall Wi-Fi Cloud Manager
Simplifying wireless access is what this scalable and centralised management network can support. With troubleshooting abilities across all size networks or locations, the SonicWall Wi-Fi app helps you to monitor your network and is available on iOS and Android. Set up wireless mesh networks and onboard wireless access points much easier and faster with SonicWall Wi-Fi Cloud Manager.
Capture Client 2.0
The SonicWall Capture Client lets you track a threats origin as well as its intended destinations all with advanced endpoint detection and response capabilities. Killing or putting into quarantine such threats and having the ability to roll back endpoints to a last known good state helps you to avoid any potential infections.
SonicWall SonicWave with Wireless Access points, 200 Series
The Wave 2 wireless is not only secure but extremely affordable. Delivering gigabit performance, range, and reliability, you can also use the advanced security settings to provide you with the ultimate user experience. With additional services covering content filtering and capture advanced threat protection sandbox, have complete peace of mind even when firewalls aren't used.
Email Security 10.0
Now providing layers of protection, SonicWall's email security includes time-of-click URL protection and attachment sandboxing. All targeted to stop in their tracks attempted phishing attacks, business email compromise, ransomware, and email fraud.
SonicOS 6.5.4
With significant improvements in authentication, network security, and wireless capabilities, the new version of SonicWall's operating system is ideally matched with the new SonicWall hardware platforms. Some of the highlights include an increase in DPI-SSL connections and providing extensive reporting and logging features.
If you would like to learn about SonicWall and the products available to protect your business check out our website today or call us on 0333 2405667, we'd be happy to help.