Firewall-based Ransomware Protection
03/06/2022
When comparing your options for ransomware protection, one of the top solutions that always comes up is using a firewall. Today we're going to discover some of the firewall best practices to block ransomware, and answer whether this is a necessary investment for your business. Make sure you check out sonicwall-sales.com for more information on this topic and to discover how we can assist you in protecting your business and data from ransomware this year.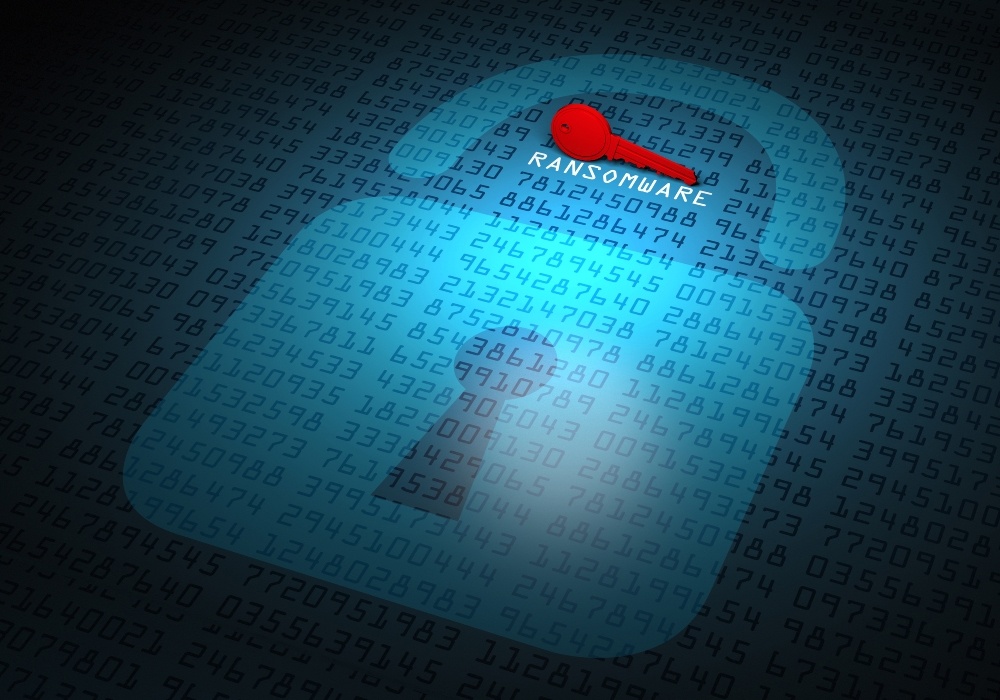 What is Ransomware?
A ransomware attack is a malicious type of attack where your company is held at ransom in order for you to receive your data or files back. Sadly, over the last few years, we've seen these attacks become more frequent and complex, and they are delivered in very sneaky and unusual ways. The majority of ransomware attacks are delivered either by email or through a website, but they are becoming more advanced year after year. In fact, ransomware-as-a-service is now another option, and this can be even more problematic and concerning for businesses that work online. With Bitcoin now becoming a more prominent type of currency, we are also finding that these criminals can't be traced, which only adds to the issues surrounding ransomware.
Protecting Yourself from Ransomware with a Firewall
The good news is that help is at hand when it comes to protecting yourself from ransomware with a firewall. A ransomware firewall is something that every company should invest nowadays, especially if you are relying on the internet for your work. With more people working remotely and using unsafe connections, ransomware firewall protection is more critical than ever before. When you install a firewall for ransomware, you are taking the first step to offering your company the protection it needs.
That being said, once you install these ransomware firewalls, you still need to think about taking other actions to minimise the chance of an attack. Make sure you are backing up your system on a regular basis, which should be either weekly or daily based on the type of business you operate. You'll also need to test your backup process, as you need to know that the procedures you have in place will work when an attack occurs.
Educating Your Employees
When discussing the answer to the question of can a firewall stop ransomware, you'll find that one of the key considerations within this area is educating your employees. We are often asked how to block ransomware on a firewall, and it's something that your whole team should be aware of to protect your company. While a firewall will do the majority of the work when it comes to protecting your systems, always ensure you are educating your team about the types of emails and attachments they should and shouldn't open. Employees need to know when and where they can open files, so that they aren't opening your company up to these issues.
Alongside your SonicWall firewall, we also recommend considering restricting access to your systems. When you have hundreds of people accessing a system, you'll find that the chance of a ransomware attack only increases. Some modes offer you more protection than others, and you'll find that by choosing the right option, you can be fully prepared for any potential issues in the future.
Can a Firewall Block Ransomware?
While it's no doubt clear that a SonicWall firewall would be a good addition to your business setup, you might be wondering if SonicWall firewalls are the right choice for your size of business. The good news is that they offer types of firewall to fit everyone's needs, and a Sonic firewall could be the one thing that saves your business from financial ruin in the future. A good firewall will be able to block remote desktop protocol and create spam lists that will detect and delete spam files. You might also want to consider a sandboxing solution, which can offer you an extra layer of protection.
Once you've invested in a firewall, you still need to know how to react if an emergency should occur. Make sure your team has a plan in place for a ransomware attack, so you can quickly and efficiently resolve any issues you face. While a firewall is certainly the first thing you should install, you'll want to make sure you know how you can do your best to resolve any issues in the future. Contact our team today for more information about how a firewall can protect your business over the upcoming years. We'll be happy to suggest the best SonicWall firewall for your needs, and help you install it as soon as possible. The quicker you can put a plan in place to protect your company, the more likely you'll avoid being a victim of these horrible attacks in the future.