Essential Security Tips For IT Infrastructure
06/06/2021
IT infrastructure is something that needs to be protected in businesses today of all sizes. There are a few key areas which you should always consider when setting up your IT infrastructure. If you are looking to apply for a scheme such as the Cyber Essentials scheme, you'll need to meet certain requirements to ensure your business is secure before receiving the certification. Today we're going to share the key areas you should be looking at when it comes to IT infrastructure management this year.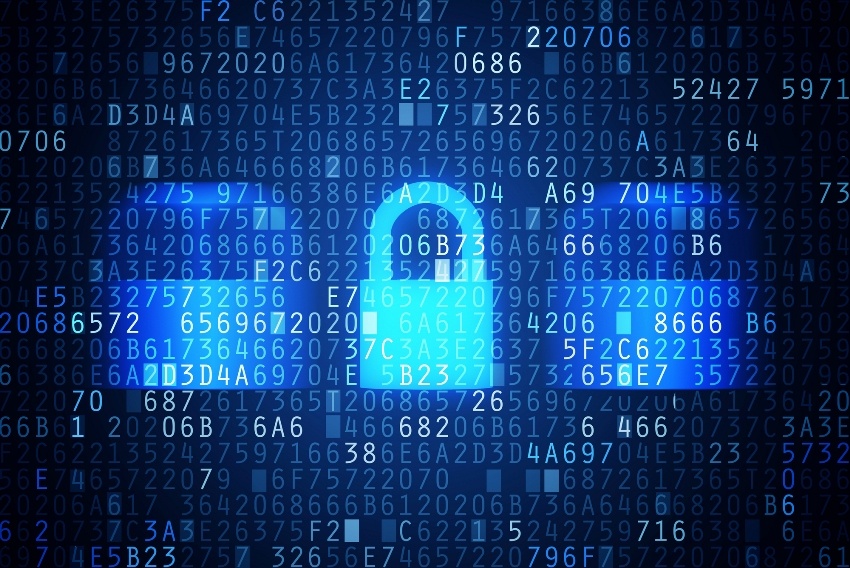 Firewalls
A firewall is critical for any organisation today, and it will ensure that your network is protected whenever it's in use. Restricting access to your network can minimise your chance of attacks. A SonicWall firewall can secure your network by restricting the traffic that travels inbound or outbound to your network. It can be used with mobile devices and computers and reduces your chance of an attack. Ensure your SonicWall firewalls are configured correctly and that you have someone within your organisation who can manage this firewall. This will offer you the protection you need within your organisation today, especially with the increasing risk that companies face today when completing most of their work online.
Accounts and Passwords
Secure configuration is critical for devices and systems today within any business. You want to prevent employees and outside users who shouldn't have access to your system from entering the first place. Firstly, you'll want to assign users to the systems they need access to and don't overextend the number of users on each system. You should only be offering your employees the access they need to complete their job role and nothing extra. When you have guest accounts or temporary accounts that are no longer in use, ensure these are removed as soon as possible to avoid issues in the future.
Passwords should be used to protect your systems, and your company should create a password policy. Ensure passwords have a minimum length requirement and no maximum length requirement. If it seems that a system has been compromised, ensure the system forces passwords to be reset. Encourage employees to choose safe and complex passwords and to use different passwords on every device they use.
Malware Protection
Protecting your devices of all types from malware risks is crucial for IT infrastructure support. You should work to restrict malware and untrusted software, which can cause damage to your systems and give someone the chance to access confidential data. This risk is most apparent when your employees access the internet, where viruses and worms are more likely to make their way into your system. Educate your employees on the risks of downloading online applications, opening an unusual email attachment, and installing software that they aren't authorised to use. We always recommend using anti-malware software, which can detect and disable malware before it makes its way into the system. On top of that, only allow your employees to download and use software that's placed on a safe list by your organisation.
Patch Management
Finally, patch management can be applied to both your devices and servers. This will ensure that your software and devices aren't vulnerable to further security issues when these could be avoided or fixed. Any device today that uses software has vulnerabilities, which are regularly found in software. However, once these are discovered, hackers quickly exploit these weaknesses to attack computers. Patches can help to support your company through these issues, and they are often released immediately once an issue is found or during a regular update schedule.
To secure your devices and software, you'll need to ensure you are regularly updating your software. You'll need any software you used to be both licensed and supported, and you should remove any software that you no longer use. Within two weeks of a patch being released, you need to update the software if it's marked as a critical or high-risk issue. This will help to protect your network and software throughout your time using it. Keeping on top of software you no longer use is critical to avoid weakening your system and subjecting your network to attacks.
There are quite a few elements that come together to secure your IT infrastructure, but we always recommend starting out with a firewall. A Sonic Firewall can protect your system for years to come and avoid you losing crucial data or jeopardising your business. When you combine all the tips listed above, you'll create a completely secure system for your business, which will allow your employees to keep working with ease. Ensure accounts and software that you no longer use are quickly removed from your system and that you assign someone in your business to oversee this task. With more education for your employees about the importance of cybersecurity, you can encourage everyone to work together and protect your systems.
Reference video: CSIAC