Could your SonicWall Firewall do with an upgrade?
24/12/2020
The cyber-world moves incredibly fast, so fast that it is extremely difficult not only for businesses to keep up but also for the software and firewall systems they employ to still be 100% effective.
Those in the cyber industry and technology arena work tirelessly to adapt, innovate, and evolve software and equipment quickly and efficiently to help mitigate all advanced cyberattacks. Stopping them in their tracks, capturing them, and putting a stop to them once and for all.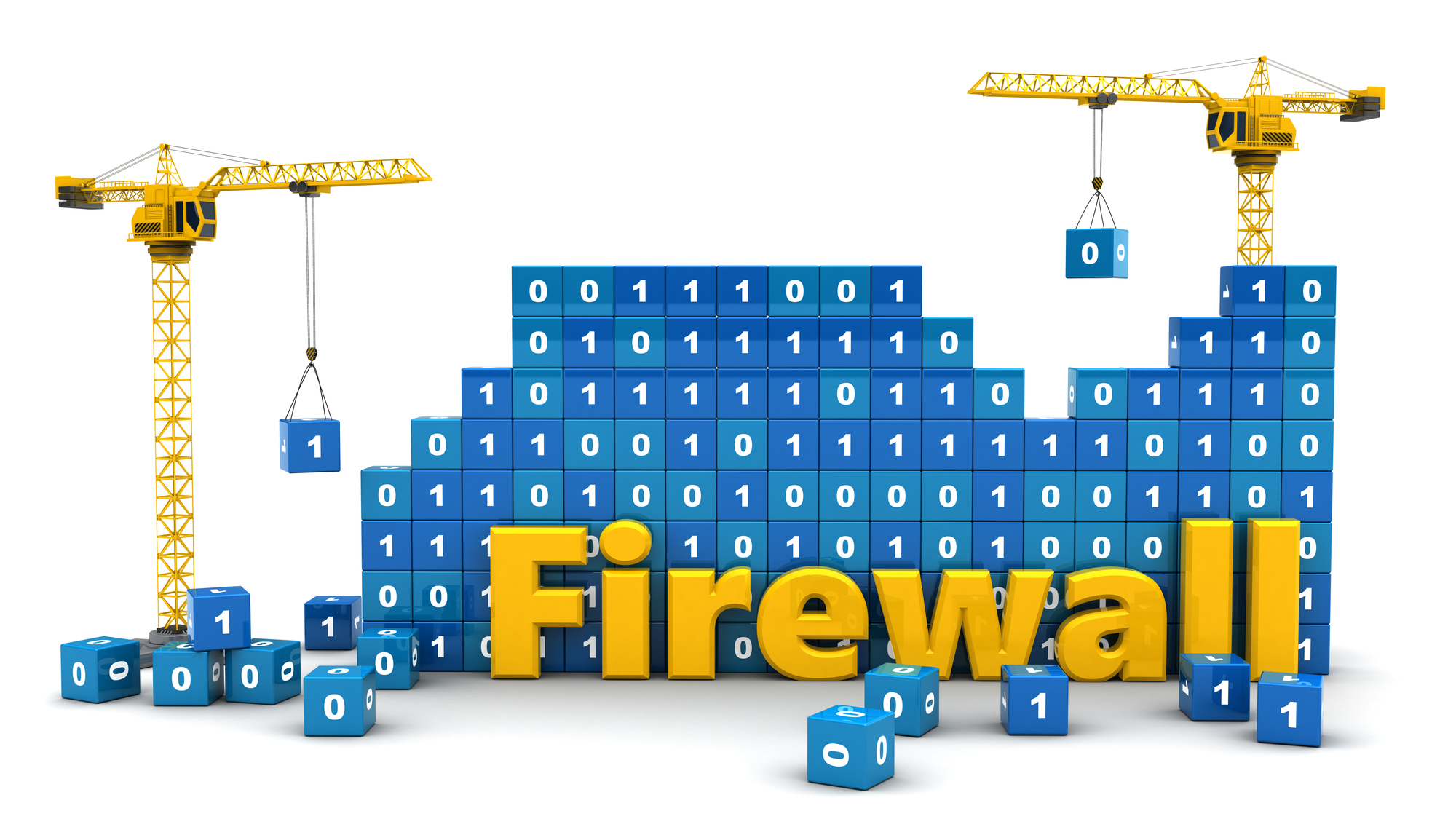 Today, in light of more and more people working from home or working remotely from wherever they are in the world, it has never been so important for organisations to defend their networks, systems, data, information, applications, and more.
Protecting everything that can cost them dearly from the most malicious cyber-attacks around.
Protecting businesses now
To help keep your business protected, most organisations will install firewall applications. Applications that are both the most cost-effective and the most recent to be launched to market. Coupling these with security services that also offer real-time detection.
Now, SonicWall is looking to take this one step further by offering a `3 & Free` promotion.
What does this mean to you?
You can now upgrade your old firewall to the new firewall from SonicWall, including NSa 2650, SOHO 250, or TZ350 – the choice is yours.
Not only is it simple and straightforward to do when you do choose to upgrade, but you will also have the next-generation firewall technology available for your use too. Furthermore, SonicWall is also offering its renowned SonicWall Capture ATP (Advanced Threat Protection) Service. A multi-engine, cloud-based sandboxing platform that prevents cyberattacks, stopping them in their tracks and preventing them from negatively affecting your business operations.
`3 & Free` SonicWall promotion – it's all in the detail
Ultimately, we like to think of it as an easy and competitively priced way to upgrade your firewalls to the next-generation firewall, (the latest SonicWall firewall on the market), all for free!
With the upgrade helping to protect:
Your brand
Your customers
Your data
As well as providing protection against:
Advanced threats and attacks
Encrypted threats
All through filtering out dangerous content and offering around the clock support.
The NSa 2650, SOHO 250, or TZ350 will be available for all eligible customers when purchasing an appliance bundle that includes the SonicWall Advanced Gateway Security Suite three-year subscription package. (All which can be accessed via your authorised SonicWall reseller).
This particular security package offers you everything you need and more to keep your computers, networks, and systems completely protected.
Protecting against all modern cyber-attacks such as advanced malware, encrypted threats, ransomware, spyware, viruses, zero-day exploits, and more.
Your complete package will also include features such as:
Gateway anti-spyware and anti-virus
Application control
Capture Advanced Threat Protection Sandbox
Intrusion Prevention Service, and
Content Filtering Service.
Of course, one of the most important and beneficial features that our customers find useful is 24-hour support, seven days a week, 365 days a year!
This is an exclusive security subscription offer from SonicWall-Sales that we would also like to enhance by offering the SonicWall Real-Time Deep Memory Inspection (RTDMI).
This is an innovative, patent-pending technology that enables Capture Advanced Threat Protection to not only pick up but to block any piece of malware that hides weaponry via encryption or does not show any malevolent behaviour.
Ideally, this piece of the security puzzle helps to protect your company from zero-day attacks, malicious or corrupt Microsoft Office files, and damaging PDFs.
Upgrade your SonicWall Firewall today
If you're ready to upgrade now, great! SonicWall's `3 & Free` promotion is ready and waiting to be taken advantage of, providing all eligible customers with the latest and the best SonicWall next-generation firewall systems…all for free!
To find out more and to get started, call us on 0330 1340 230 or drop us an email with your details and specifications, and we'll be happy to help.
Read the next article: Don't forget cybersecurity during the holidays