Managing a centralised and scalable firewall platform
10/12/2020
It's great when companies plan their growth and look to scale their operations due to continued increases in sales and revenues.
However, with this growth comes a requirement to increase the speed at which IT security and, in particular, firewalls need deploying.

Protecting your systems and networks is vital, and firewalls act as the perfect barrier to prevent such cyber-attacks from slipping through the net.

As your business, networks, and systems grow, you need to have robust measures in place to manage these firewall operations, allowing you to respond to risks and continued daily challenges.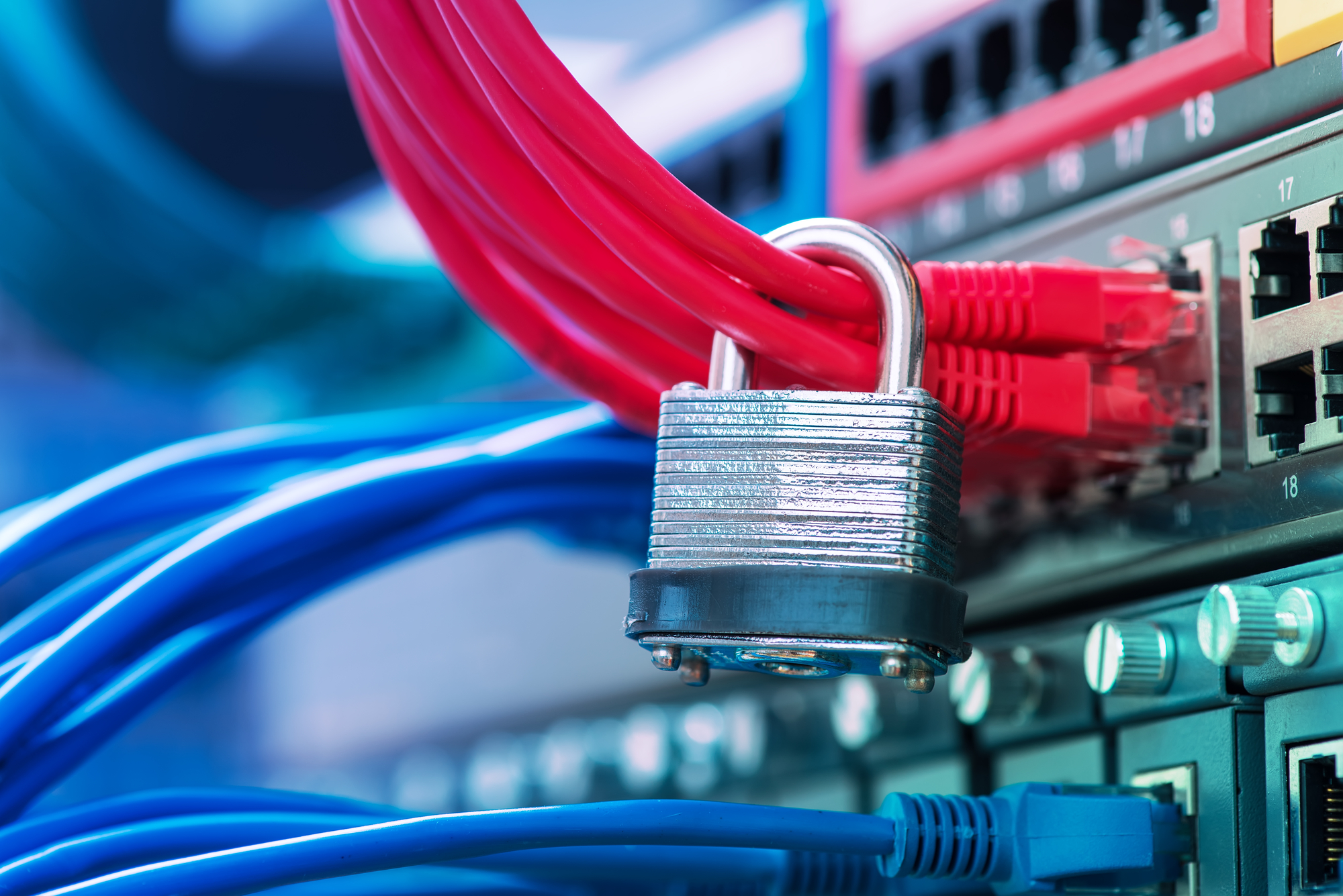 Some of the main reasons why companies move from managing individual firewalls to managing a more centralised system (such as the SonicWall NSM) include:
IT teams are overwhelmed with the management of fragmented firewall silos.
Inconsistent firewall policies are causing various security vulnerabilities.
Due to the fragmented approach, IT teams aren't able to respond to threats promptly.
Internal security audits have identified potential gaps that need attention.
To help, SonicWall is on hand!
The latest Network Security Manager (NSM) is primarily designed for the cloud and offers a multi-tenant centralised firewall system that puts you in control.
You can now take command of firewalls across your network, managing and seeing instantly risks coming your way.
Easy to use, the NSM allows you to centrally orchestrate your firewall management and reduce the chances of human error and policy misconfigurations.
The system is also much more intuitive and visually pleasing, with menus, navigation, and workflows all simplified, organised, and above all, streamlined.
Now, with NSM, you and your IT teams are more effective, aware, and in control.
Security control
With NSM, companies will be in a position to scale on demand. Using its more effective visibility, tenant-level manageability, and group-based device control, those utilising NSM will be in a position to deploy and manage unlimited firewall devices, removing firewall silos altogether.
The platform also allows you to create consistency in your approach to IT security and cyber threats.
Developing synchronised policies across all cloud environments.
And of course, operating on the cloud means you can achieve all of this from anywhere using any browser-enabled device.
Effectiveness guaranteed
With NSM, you have the tools to work smarter. To have the time to think, plan, and implement faster without taking up too much of your time or effort.
You can now automate workflow processes to help simplify processes and tasks, allowing your security operations to run smoothly without you manually instructing systems, carrying out all of these activities from one unified device table.
These automated processes include:
Tracking all firewalls under your management from one single view.
Synchronising firewalls, keeping them all in line.
Upgrading all firewalls simultaneously and carrying out audits and backup configurations as and when required.
Scheduling reports for management.
Onboarding and operationalising as many firewalls as required, through zero-touch deployment.
Implementing changes to configuration easier and more intuitively. And,
Automating firewall operations such as performing system health checks and audit configurations, etc., through the REST API service available.
Increase Awareness
The NSM's intuitive dashboard boasts real-time monitoring that provides you with the best and most comprehensive reporting and analytical data around.
This level of detail and one glance view allows security operators to troubleshoot problems instantly, investigate potential risks, and take smart, effective security actions as outlined in policies and procedures.
The dashboard should help decision-making, planning, and be used in the development of cyber policies. Providing a company-wide view of all current activities and potential threats, companies can now have a more detailed understanding of whether their internal security requirements can be met or if more needs to be done.
Having this level of awareness relating to your company's security infrastructure is vital.
More reasons to opt for SonicWall's NSM
With its cloud-native SaaS offering, it can help lower TCO.
There's no maintenance schedule to adhere to
No configurations or upgrades are required.
No downtime (a big benefit to business)
And no depreciation or retirement costs.
Instead, through a cost-effective yearly subscription, you can simplify your management workflows and increase your overall efficiency.
Scalable to support various business environments, you can have one firewall or a hundred, as setting up network infrastructures and multiple device groups have never been easier to deploy and manage.
You are in complete control.
From the templates, you apply to the consistent security measures you enforce.
To find out more, check us out online or call us on 0330 1340 230; we'd be happy to help!